All device components that come into contact with an electric current, such as LED drivers, must be isolated or protected. Do you want to know how you can do that? Well, it's pretty simple!
By the use of a Safety Extra Low Voltage (SELV) system, you can separate the electric circuit from other circuits carrying higher voltage. And below is the example of the ENEC certificate of the SELV device.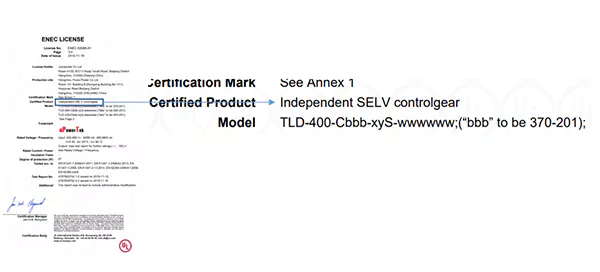 Wondering what SELV LED Drivers are and why are they important? If yes, you're definitely in the right place because this is what this article is all about.
Here, you'll find out:
What is SELV and SELV definition?
What is it used for?
Is the SELV system safe?
And a lot more…
Plus, we'll show you exclusive SELV LED drivers from uPowerTek if you're looking to add corresponding protection to your device.
Let's get started!
Download this page as a PDF
To save you time, we have also prepared a PDF version containing all the contents of this page, only leave your email and you will get the download link immediately.
What does SELV mean in electrical?
A safety extra-low voltage (SELV) system, as the name suggests, is an extra-low voltage electrical circuit. A variety of standards define extra-low voltage.
As per the International Electrotechnical Commission member organizations and the UK IET (BS 7671:2008), an ELV circuit is one in which the electrical potential between a conductor or electrical conductor and earth (ground) does not exceed 50 V AC or 120 Vdc., And for LED drivers there are quite a few standards further regulate the design rules for SELV as the figure below shows. So SELV output voltage no more than 120Vdc usually.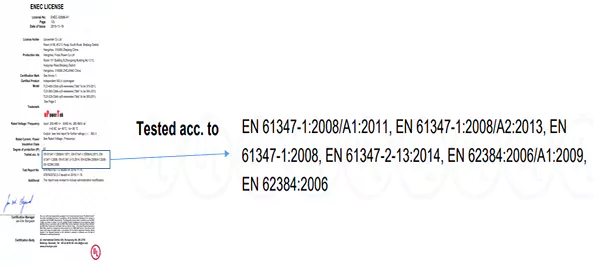 The SELV circuit is electrically separated from other circuits carrying higher voltages. This circuit does not have a direct connection to the primary power and is powered by a transformer or an equivalent isolation device. The SELV system is also separated from the earth in such a way that it won't cause an electrical shock to anyone who comes in contact with the system.
In short, SELV is a secondary circuit that doesn't allow voltages to exceed a safe value. Hence, SELV systems are among the safest electrical systems due to their combination of low voltage, basic insulation, and protective separation.
What is SELV Used For?
SELV is best used in the following conditions:
Where continuity of service is essential,
In applications where earth leakage can be frequent, and
Where transformers at extra-low voltage are the ideal solution.
In other words, SELV (Safety Extra Low-Voltage) is used when the operation of electrical equipment poses a serious risk (swimming pools, amusement parks, etc.).
This measure is based on supplying extra-low voltage power from the secondary windings of isolating transformers specially designed in accordance with national or international (IEC 60742) standards.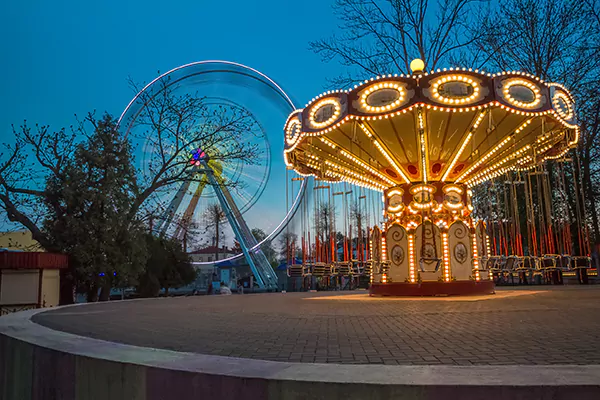 Is the SELV system safe?
Yes, SELV systems are among the safest electrical systems due to the combination of Hence, if you are using a SELV system, you should never be concerned about being exposed to mains voltage due to a transformer failure.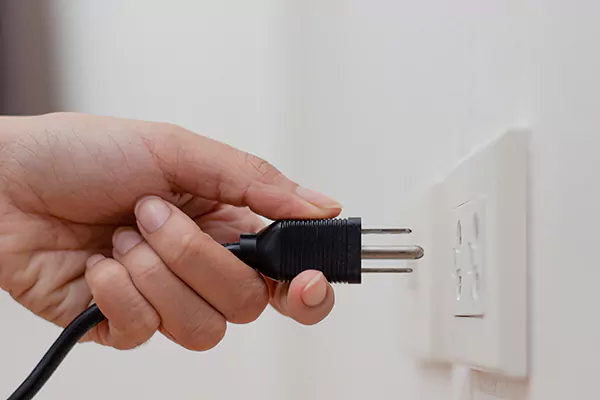 Low voltage (which should never exceed 120 Volts DC and 50 Volts AC),
Basic insulation (which guaranteed minimum distance between conductors and insulation barriers),
Protective separation.
What Are PELV Circuits & How Do They Differ From SELV Circuits?
PELV (Protective Extra Low Voltage) refers to an extra-low voltage system that is not electrically isolated from the earth but otherwise meets all SELV requirements.
PELV is used when extra-low voltage is required, but the risk of electric shock is significantly lower compared to SELV wiring. PELV is more for distributed systems or circuits with multiple items of equipment, such as public address systems, telephone systems, data control, emergency stop circuits, and so on.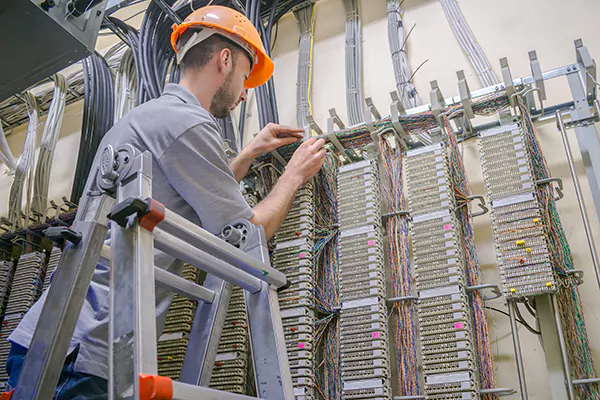 What Are The Requirements To Use SELV System?
To be classified as a SELV, a power system must meet the following requirements:
The installation should be physically separated from the other systems' conductors.
At SELV, no live conductor must be connected to the earth.
Exposed-conductive parts of SELV supplied equipment must not be connected to other exposed conductive parts, to earth, or to extraneous-conductive parts.
All live parts of SELV circuits and other higher voltage circuits must be separated by at least the same distance as the primary and secondary windings of a safety isolating transformer.
The low voltage system should not come into contact with the extra-low voltage source. Commonly used sources include output from an isolating transformer, a battery, a motor-generator set, or a power supply unit that does not have any low voltage at its output terminals.
The use of sockets and plugs that are not interchangeable with those from other systems prevents SELV equipment from being accidentally plugged into a low voltage system.
Want to read it later?
To save you time, we have also prepared a PDF version containing all the contents of this page, only leave your email and you will get the download link immediately.
Benefits Of The Power Supply In Circuits At SELV
Here are the prominent benefits of using the SELV system in circuit supply:
Operational continuity, even in the case of direct or indirect contact.
No protection is necessary either for direct or indirect contact.
The circuit, even if not kept under control, is always safe.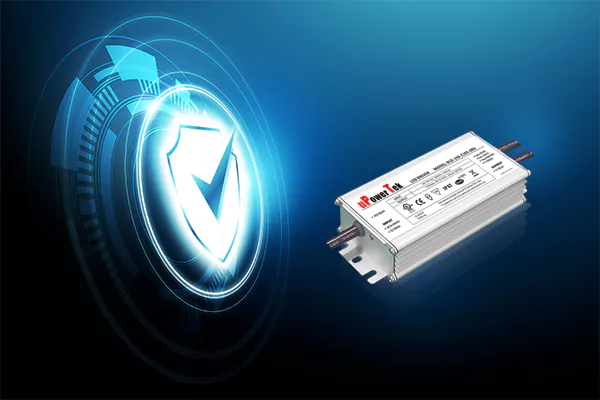 Conclusion
The gist of the discussion is that the Safety Extra Low Voltage (SELV) system is a protective barrier to the higher voltage systems. This system is used in situations where using certain electrical appliances poses a significant risk of injury. It is one of the safest electrical systems because it combines low voltage, basic insulation, and protective separation.
If you're looking for high-power SELV LED drivers, uPowerTek is here to help you. All you need to do is to click here, fill the form, and you'll get exactly what you want.
We hope you loved reading throughout and got the value you expected!