A lot of people don't know how to choose an LED driver for their lamps, and it's more complicated if there are a lot of LEDs in series and parallel. These constant current and constant voltage LED driver calculator tool is to help you make things simple so that you can have more time to enjoy your life and focus on other things important.
Online LED Driver Calculator
We designed a simple online LED driver calculator for you to determine the LED driver you need, you just need to type the LEDs spec and you can get the LED driver spec, then you can share the spec with your LED driver suppliers, they will understand what you need and offer you the correct solution quickly to save your time.
Constant Current LED Driver Calculator
For constant current design, we need to know the Vf of the LEDs, LEDs number of each string and How many strings, then we can get the LED driver spec by the help of the calculator. Please scroll down to find more introduction about LEDs Vf, serial and parallel connection.
Constant Voltage LED Driver Calculator
For constant voltage design, usually for LED strips, it's easier. We only need to know the voltage of the LED strip, and the power of each meter, then we can find out the LED driver we need.
However, it's also not that easy to determine the final spec of the LED driver, because we also need to consider many other factors, such as the input voltage, certification, cable color, IP level, etc. You can check this article if you would like to know more about how to choose the right LED driver for your lamps.
What is LED Forward Voltage and Forward Current?
LED Vf is the forward voltage of an LED, the value can be found in the LEDs datasheet. The forward current can also be found in the datasheet.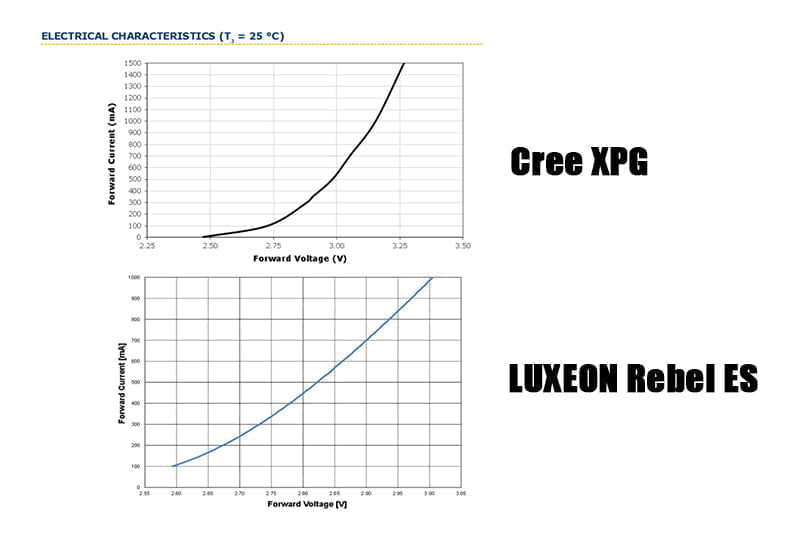 LED Serial and Parallel Connection
Please check this image if you are not sure about the connections between serial and parallel.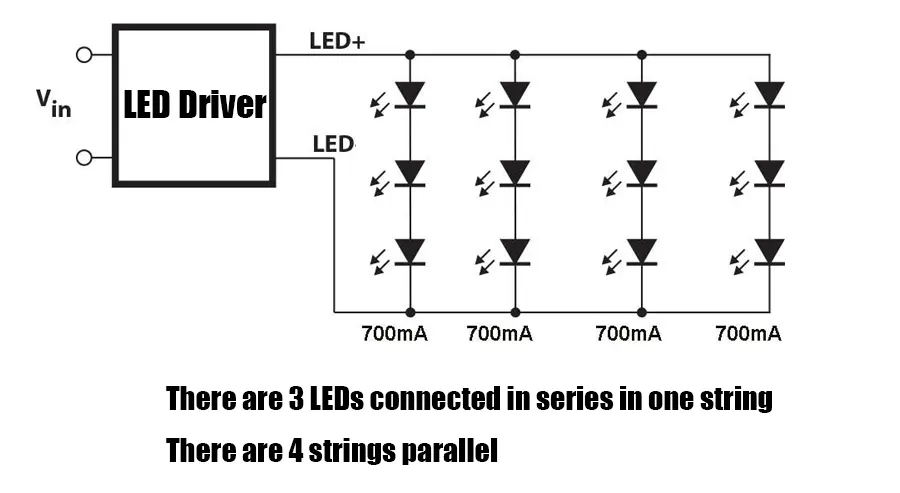 Still have questions? Send us a message to help you out!