Hot Selling Grow Lighting Drivers
Product Features
Absolute Supply Voltage: 200-528Vac or 250-740Vdc
Great Surge Immunity 10kV
96% Efficiency Max.
Customized Endcap
Low Inrush Current
Active Daisy Chain and Master Mode
100,000Hour Life @ Tc=75℃
7 Year Warranty @ Tc<=75℃
AirsetTM NFC Programmability
+/-2% Output Current Accuracy
Isolated 0-10V/PWM/Time/DALI2.0 Dimmable
Dim Off with 1.5W Standby Power
12V 300mA Auxiliary Power to Power Controllers and Fans (Optional)
UL Class P, ENEC/CB/CCC SELV Output
Global Certified Model Available
Safety according to EN 61347-1, 61347-2-13, 62384
120-277Vac Input Horticulture Lighting LED Drivers
| Model Number | Output Power | Output Current | Output Voltage |
| --- | --- | --- | --- |
| BLD-600-C14A-XYZ | 600W | 11-14A | 30-55Vdc |
| BLD-700-C16A-XYZ | 700W | 12.5-16A | 30-56Vdc |
| BLD-800-C18A-XYZ | 800W | 14.5-18A | 30-56Vdc |
| BLD-900-C18A-XYZ | 900W | 16.5-18A | 30-55Vdc |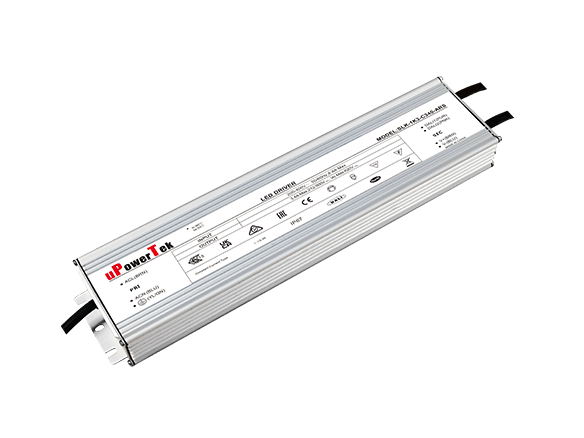 | Model Number | Output Power | Output Current | Output Voltage |
| --- | --- | --- | --- |
| BLD-320-C700-XYZ | 320W | 5-7A | 27-64Vdc |
| BLD-400-C990-XYZ | 400W | 6.9-9.9A | 24-58Vdc |
| BLD-500-C11A-XYZ | 500W | 9.1.1A | 27-56Vdc |
| BLD-610-C14A-XYZ | 610W | 11-14A | 30-55Vdc |
| BLD-710-C16A-XYZ | 710W | 12.5-16A | 30-55Vdc |
| BLD-810-C18A-XYZ | 810W | 14.5-18A | 30-56Vdc |
| BLD-1K1-C21A-XYZ | 1000W | 18-21A | 30-55Vdc |
200-480Vac Input Horticulture Lighting LED Drivers
| Model Number | Output Power | Output Current | Output Voltage |
| --- | --- | --- | --- |
| TLD-600-C14A-XYZ | 600W | 11-14A | 30-55Vdc |
| TLD-700-C16A-XYZ | 700W | 12.5-16A | 30-56Vdc |
| TLD-800-C18A-XYZ | 800W | 14.5-18A | 30-56Vdc |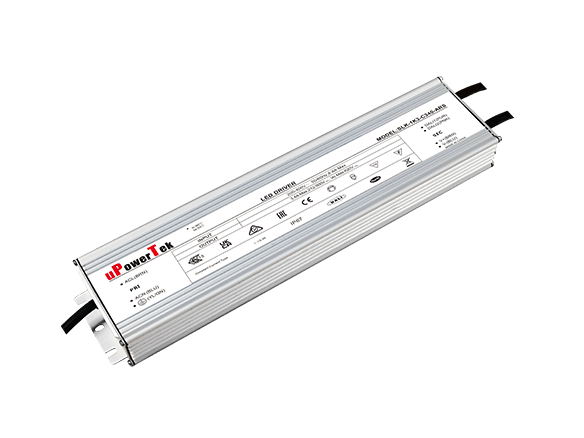 | Model Number | Output Power | Output Current | Output Voltage |
| --- | --- | --- | --- |
| TLD-320-C700-XYZ | 320W | 5-7A | 27-64Vdc |
| TLD-400-C990-XYZ | 400W | 6.9-9.9A | 24-58Vdc |
| TLD-480-C11A-XYZ | 480W | 9-1.1A | 26-54Vdc |
| TLD-610-C14A-XYZ | 610W | 11-14A | 30-55Vdc |
| TLD-710-C16A-XYZ | 710W | 12.5-16A | 30-56Vdc |
| TLD-810-C18A-XYZ | 810W | 14.5-18A | 30-56Vdc |
How to choose right LED drivers for grow lighting?
There are several factors needs to be considered when choosing suitable LED drivers for horticulture lighting
Choose the right power for the light fixtures.
Choose the right input voltage for light fixtures.
Higher efficiency drivers result in higher light efficacy and longer life.
Choose Single high power driver. Higher efficiency, Simplicity of internal wiring during manufacturing, Doubling or tripling the failure rates, Low inrush current.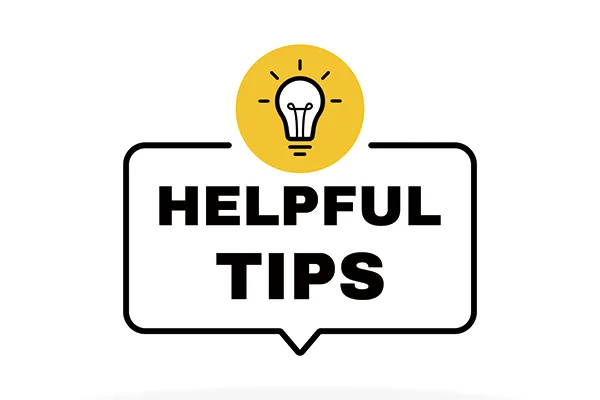 LED Driver Solutions for Horticulture Lighting
Upowertek unique product features could help grow lights manufacturers win more customers.
Upowertek provides 2 versions input voltages: 120-277Vac and 200-480Vac, and this full range covers most of the power grids in the world.
The efficiency is extremely high up to 95.5%. The high efficiency results in the high light efficacy of the grow lights thus saves a lot of money for end customers.
Extremely low inrush current. The standard version of 400-800W driver has only less than 20A so as to ease the selection of circuit breakers for existing systems.
Great dimming performance. Dimmed down to 10% smoothly without any flickering.
Full range and choices of output. Output power ranges from 100Watt to 800Watt.
Ground cable at the output which makes the usage safer, and it is certified by UL Class P.
High Reliability and long life time up to 100khours.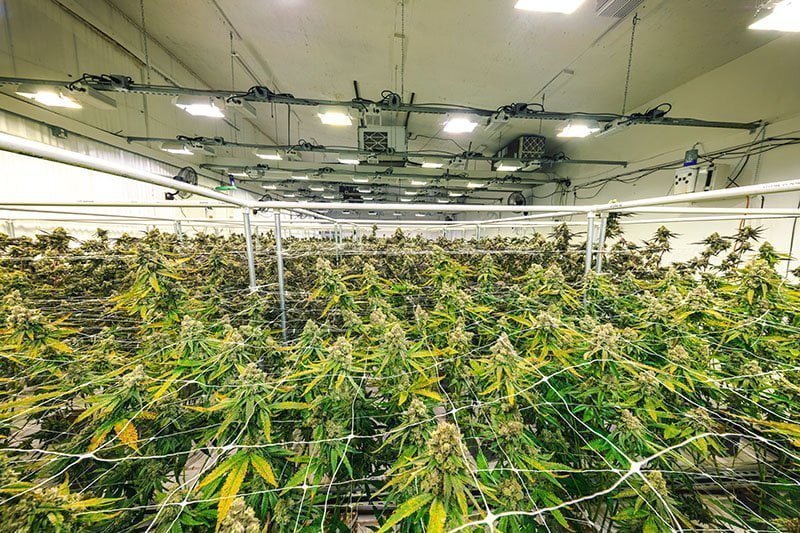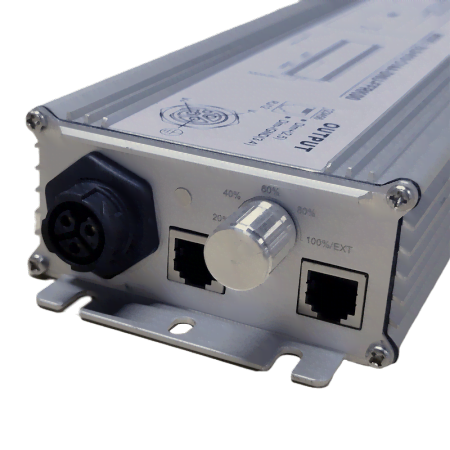 Miscellaneous Choices
Upowertek provides full options for different grow light connections and control schemes.
Options for Connection
Industrial Choices IP66
Consumer Choices IP20
Input
Cable
Waterproof Connector
C14 Plug
Output
Cable
Waterproof Connector
Dimming Control
Cable
Waterproof Connector
RJ12 x 2
Knob
Lead Time
Samples: 2 or 3 days usually. It takes more time if there is any customization requirement, such as private label.
Volume orders: 3 to 4 weeks usually.
Shipping time: It takes about 3 to 5 days to ship by express,such as DHL or UPS, and it's around 2 to 4 weeks by Sea.
Guarantee: Upowertek has an efficient team to process your orders, we try everything to short the lead time. Even under shortage of raw materials this year, we stocked enough components to meet our customer's demand for lead time. For some top urgent projects, we have special team to ensure everything is on schedule.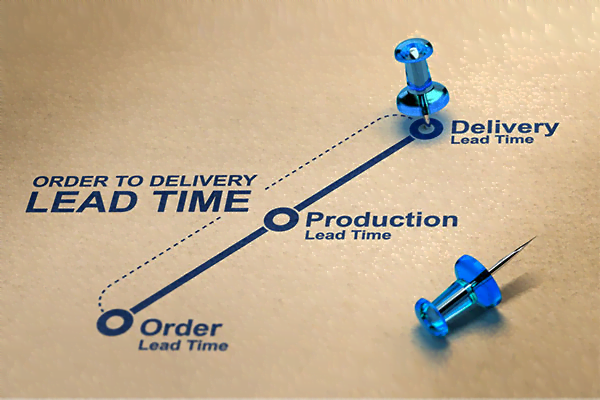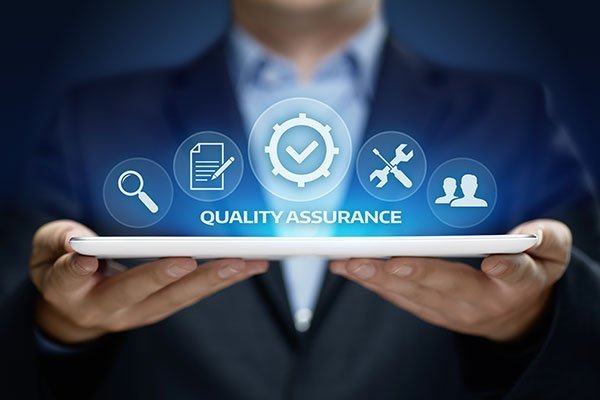 7 to 10 Year Warranty
Upowertek has strong R&D team, strict process and professional factory to ensure high quality of the LED drivers.
Experienced Engineers
Strict Process
Qualified Components
Adequate Design Margin
Strict Verification Hardware System
Tell us your requirements
uPowerTek has a flexible sales strategy on grow light market, and we also would like to listen to our customer's suggestions to optimize our products. A strong R&D team is ready to turn your idea into real products.
Meet Our Team
A professional team is always ready to deal with your requirements! The company's core team is a group of senior engineers who have been deeply involved in the lighting and switching power supply industry for many years.