Hot Selling DALI LED Drivers
These DALI LED drivers can be applied to indoor or outdoor lighting projects. BLD series has IP67 waterproof function, BSR series has slim line size and can be built-in linear lamps.
Product Features
Absolute Supply Voltage: 100-305Vac
Horticultural Customized Endcap
95% Efficiency Max.
Low Inrush Current
Programmable Hot Swap
100,000Hour Life @ Tc=75℃
7 Year Warranty @ Tc<=75℃
NFC or Cable Programmability and Isolated Dimming
+/-2% Output Current Accuracy
Isolated 0-10V/PWM/Time/DALI2.0/ DMX/RDM Dimmable
Dim Off with 0.5W Standby Power
12V 300mA Auxiliary Power to Power Controllers and Fans
UL Class P, ENEC/CB/CCC SELV Output
Global Certified Model Available
Safety according to EN 61347-1, 61347-2-3,61347-2-13, 623847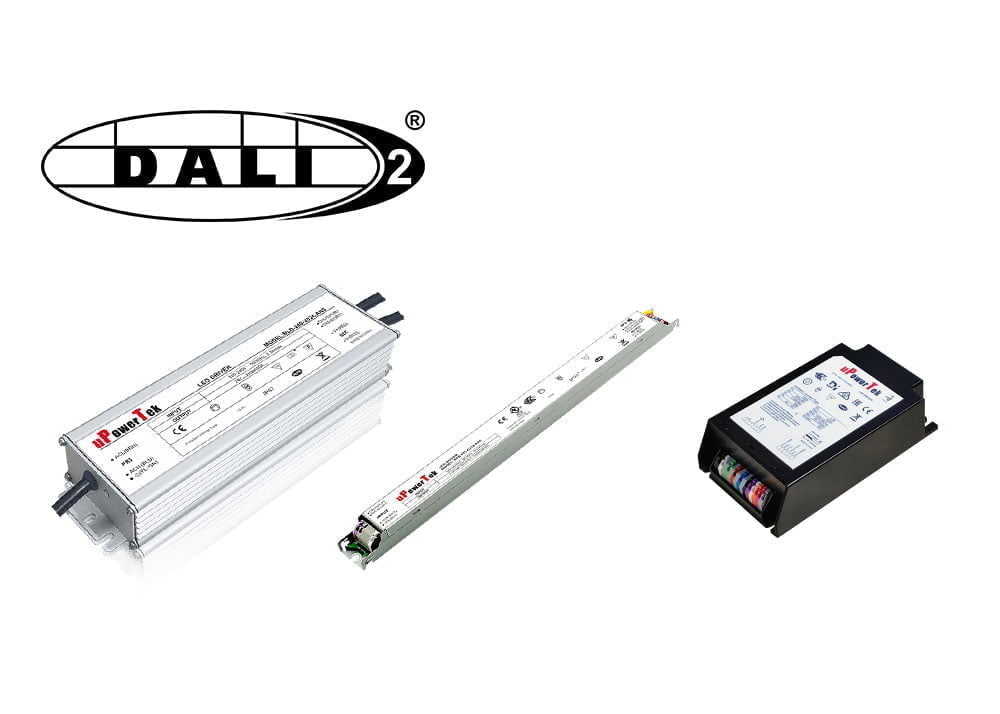 Why DALI-2
There is fewer compatibility issue for DALI-2 products
Simpler wiring – one line for lighting, emergency, switches and sensors
Endorsed & compliant switch and sensor devices
Cross manufacture compatibility
Lower over-all costs
Published under IEC 62386
Certification of the control system component
How to choose DALI drivers?
Confirm with the suppliers whether it's DALI 1 or DALI 2 drivers.
Choose the correct DALI protocol for your application. The standard DALI protocol for LED driver is DALI 101, 102 and 207.
If you have other DC input controllers in the system, then you need drivers have 24V auxiliary power supply, which means that the driver should meeet DALI 150 item.
If the projects needs D4i function, then the DALI drivers should meet DALI 250, 251, 252 and 253 Standard.
Test a sample first. Because the driver may not be compatible with your DALI master, it's better to test the DALI driver with your DALI master together.
Building a small system before installation. If there are different kinds of sensors, controller and drivers in the system, please be sure to test the compatability performance before installing all of them to the buildings.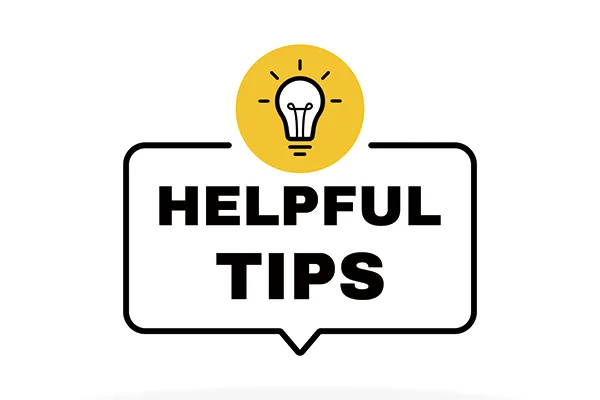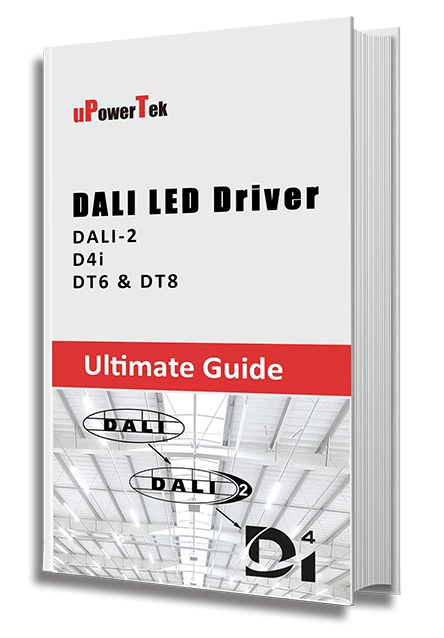 Contents of the book
What is DALI
How Does A DALI Lighting Systems Work
How is DALI System Wired
Pros and Cons of DALI Dimming
Difference between DALI and DALI-2
Why DALI-2
What is D4i
Difference among DALI, DALI -2 and D4i
What is DT8
Difference between DALI DT8 and DT6
Download PDF Book
To help you better understand DALI dimming technology, we created a 40 page PDF book. It was prepared by our experienced DALI engineers and product managers. You can get it free today just by putting your E-mail here.
DALI LED Driver Products Range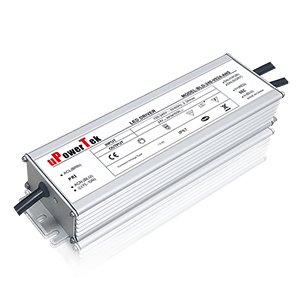 BLD Series DALI LED Drivers
Supply Voltage: 90-305Vac, IP67 Waterproof, NFC Programmable, DALI 2 dimming, Isolated Dimming, constant current output 40W, 60W, 75W, 96W, 150W, 200W, 240W, 320W, 400W, 600W, 800W.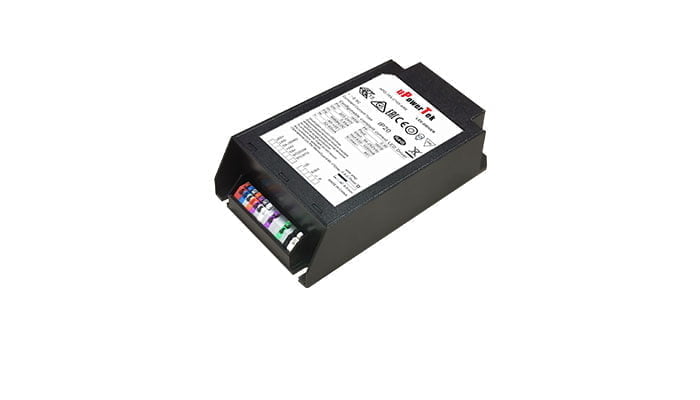 APD Series DALI LED Drivers
Supply Voltage: 176-264Vac, DALI-2 and D4i dimming, IP20, Dim Off with 0.5W Standby Power, 24V 3W (10W Transient Peak) Auxiliary Power, constant current output , 40W, 75W, 110W, 165W and 200W.
TLD Series DALI LED Drivers
Supply Voltage: 180-528Vac, IP67 Waterproof, NFC Programmable, DALI dimming, Isolated Dimming, constant current output, 160Watt, 200W, 240W, 320W, 400W, 480W, 600W, 800W.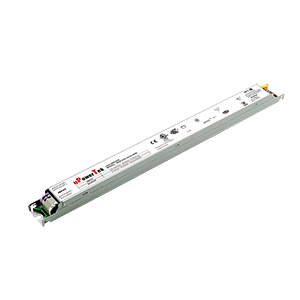 BSR Series DALI LED Drivers
Supply Voltage: 90-305Vac, PWM Output Frequency >1kHz, 2% DALI 2.0 Dimmable (0.1% Optional), Linear shape. 55W and 80W 24Vdc constant voltage output.
BLD Series CV DALI LED Drivers
Supply Voltage: 90-305Vac, IP67 Waterproof, DALI 2.0 dimming, PWM output, constant voltage output 60W, 75W, 96W, 150W, 200W, 240W, 320W 400W, 480W.
Lead Time
Samples: 2 or 3 days usually. It takes more time if there is any customization requirement, such as private label.
Volume orders: 3 to 4 weeks usually.
Shipping time: It takes about 3 to 5 days to ship by express,such as DHL or UPS, and it's around 2 to 4 weeks by Sea.
Guarantee: Upowertek has an efficient team to process your orders, we try everything to short the lead time. Even under shortage of raw materials this year, we stocked enough components to meet our customer's demand for lead time. For some top urgent projects, we have special team to ensure everything is on schedule.
7 to 10 Year Warranty
Upowertek has strong R&D team, strict process and professional factory to ensure high quality of the LED drivers.
Experienced Engineers
Strict Process
Qualified Components
Adequate Design Margin
Strict Verification Hardware System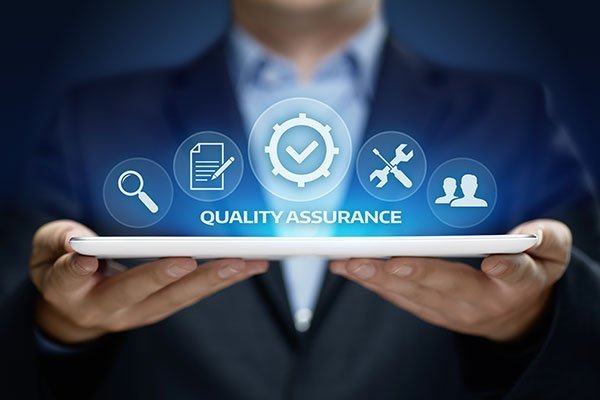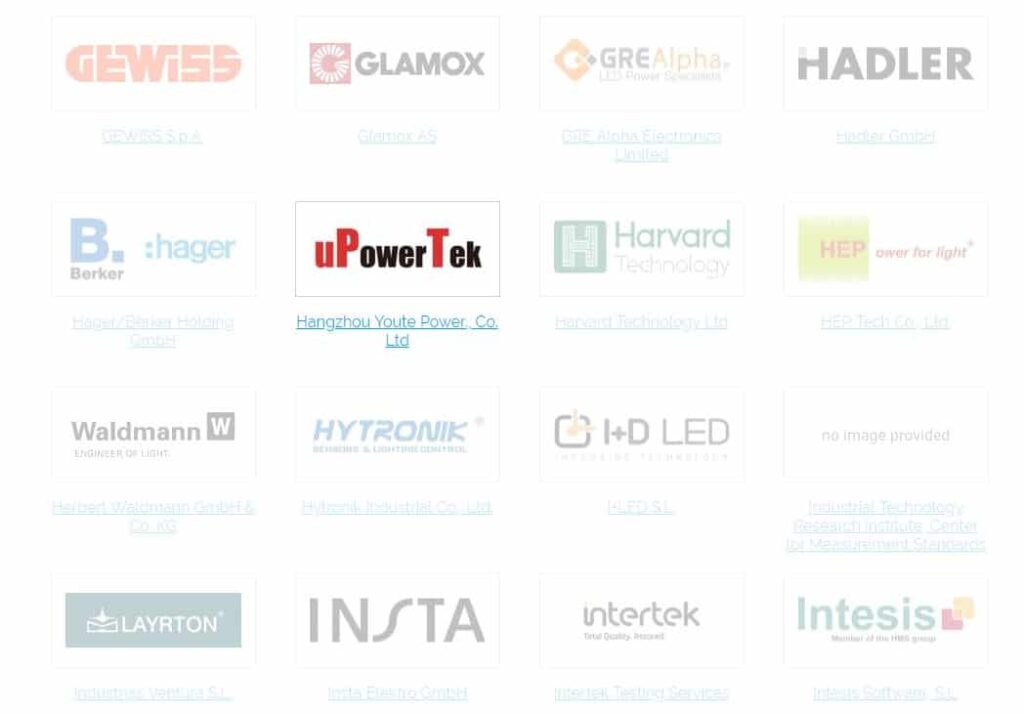 DiiA Member
We are members of the Digital Illumination Interface Alliance(DiiA).
The Digital Illumination Interface Alliance (DiiA) is an open, global consortium of lighting companies that aims to grow the market for lighting-control solutions based on Digital Addressable Lighting Interface (DALI) technology. It is the basis of the DALI international authentication standard IEC 62386, in order to enhance the global lighting dimming control solutions to the market purpose.
DALI Test Lab
Upowertek has the professional DALI test equipment Probit to make sure that our DALI drivers comply with the DALI IEC62386 standard.
Tell us your requirements
uPowerTek has a flexible sales strategy on grow light market, and we also would like to listen to our customer's suggestions to optimize our products. A strong R&D team is ready to turn your idea into real products.
Meet Our Team
A professional team is always ready to deal with your requirements! The company's core team is a group of senior engineers who have been deeply involved in the lighting and switching power supply industry for many years.