Waterproof LED Driver Manufacturer
Get the latest products info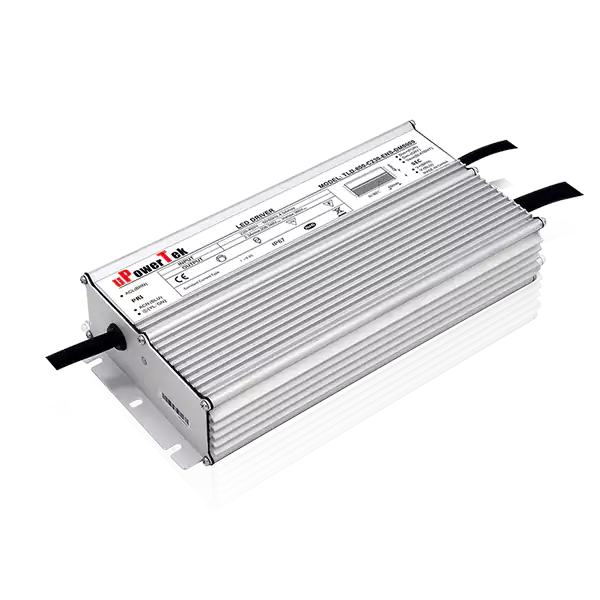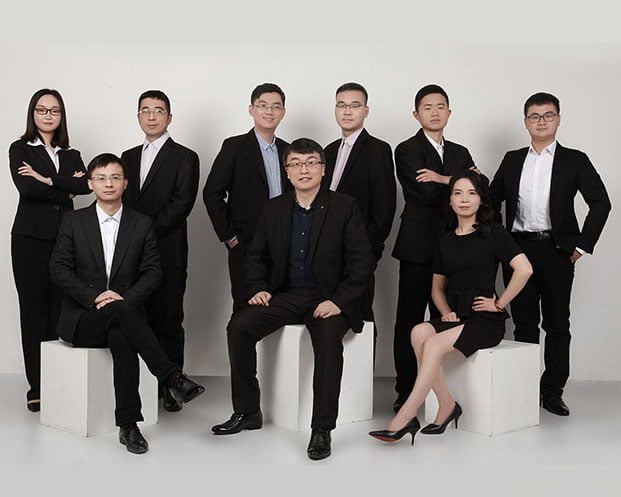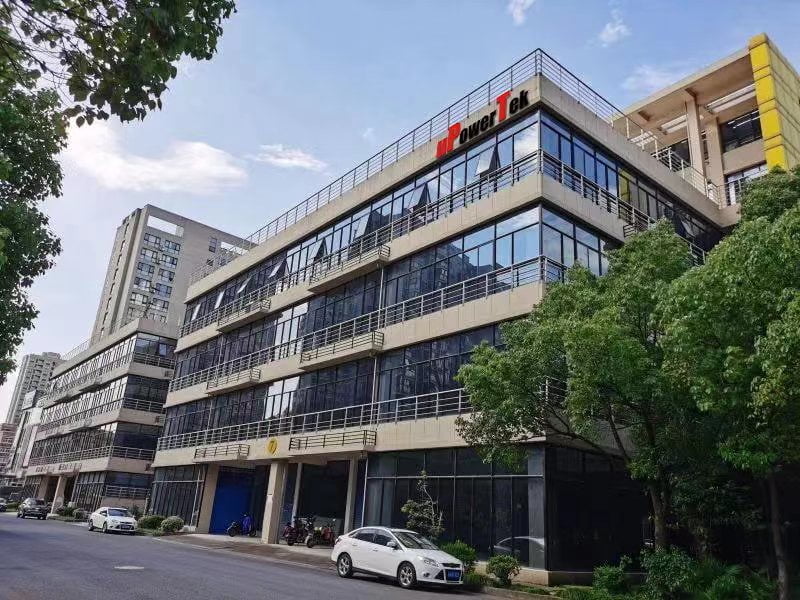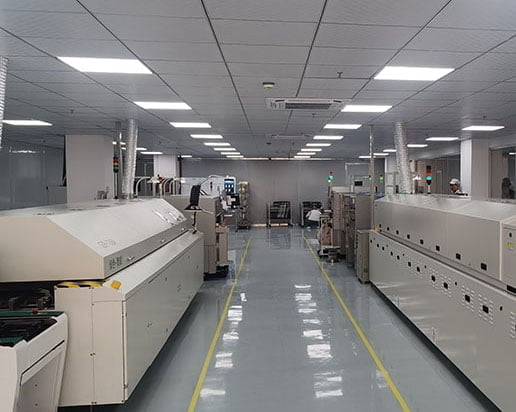 Founded in 2016, uPowerTek is a Sino-US joint venture state-level high-tech waterproof LED driver manufacturer. uPowerTek is committed to providing sales services and technical support to customers around the world through the development and production of high-quality intelligent LED terminal solutions and high-power LED drivers.
Applied for high power LED lamps, such as sports lighting and horticulture lighting
"Thanks for the help. I like and appreciate the way Upowertek sales work, very professionally."
"Upowerterk power supplies are working perfectly. We are very impressed with their quality."
"I would like to thank Upowertek for the good cooperation and support. Good job!"
Make Your Lights More Competitive
Contact us now to tell us your demands, our professional team will help you to make a most competitive LED driver for your lamps.