High Power LED Driver Applications
Strong R&D Team and Passed UL Class P ENEC CB RCM Certification.
Our SUCCESSFUL Projects
Founded in 2016, Upowertek is a Sino-US joint venture state-level high-tech waterproof LED driver manufacturer. The company's core team is a group of senior engineers who have been deeply involved in the lighting and switching power supply industry for many years. Through continuous research and development, more than 20 patents and intellectual property rights have been accumulated in just a few years. The company was awarded the Hangzhou Eagle Business Plan in 2017 and became a member of the DiiA Association in 2019.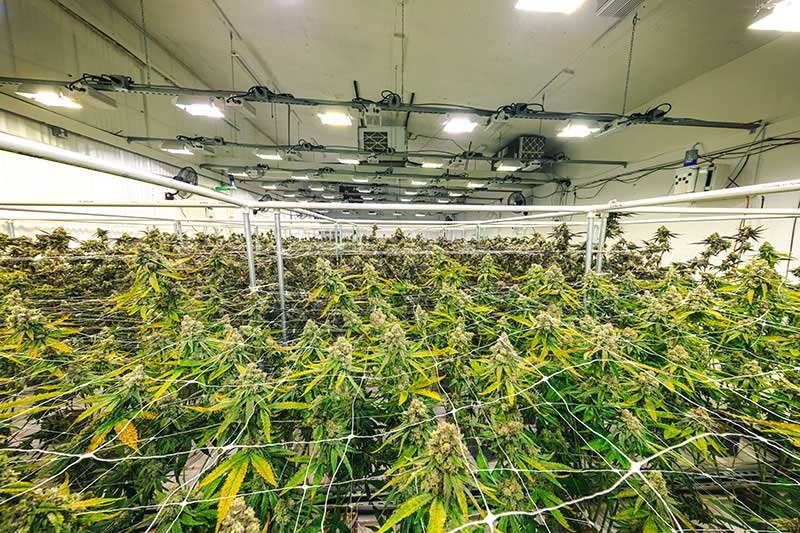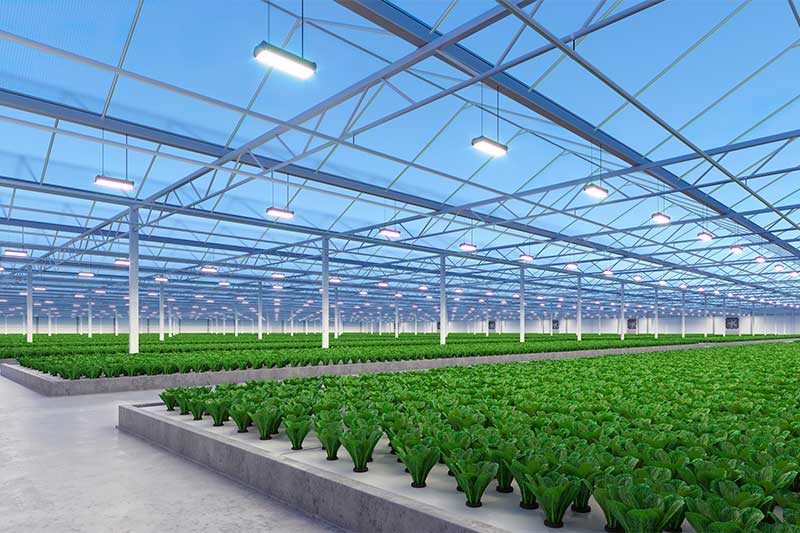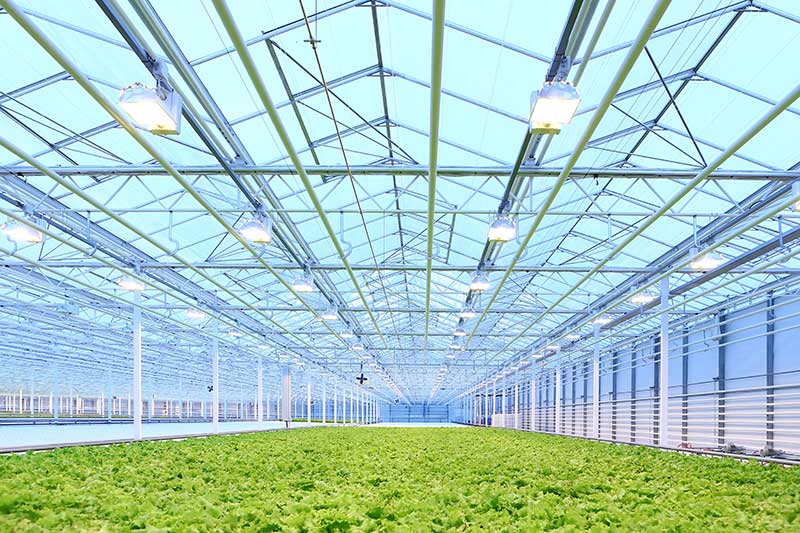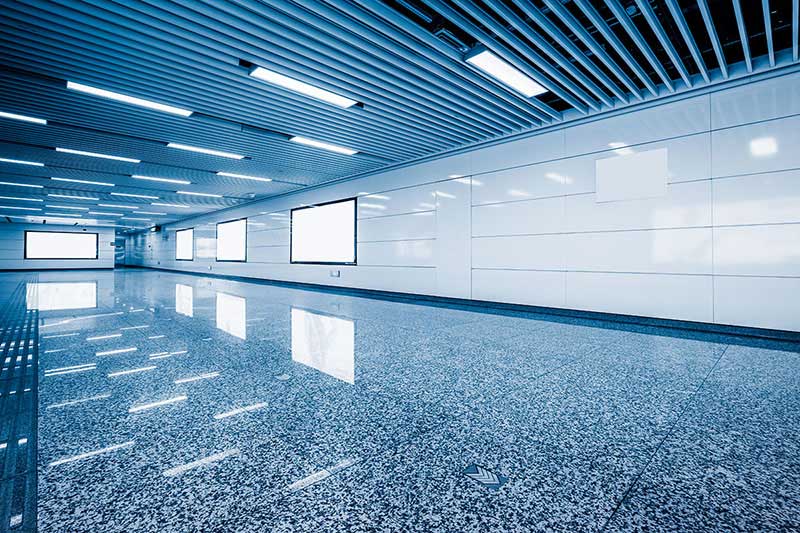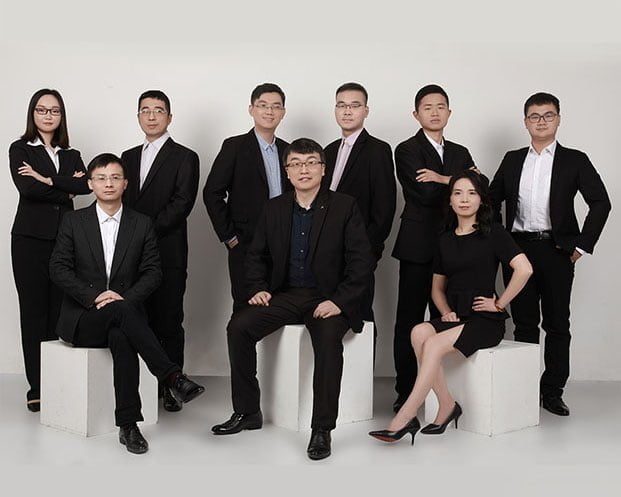 About Our Clients
Upowertek has clients from over 30+ countries.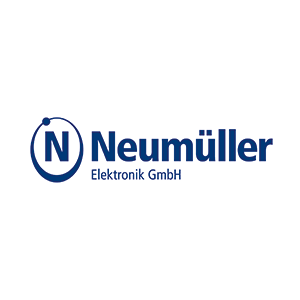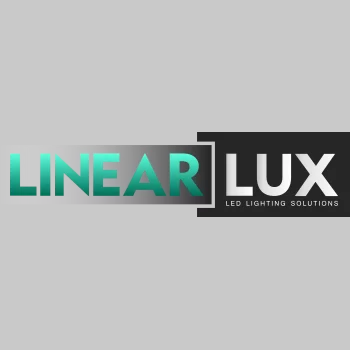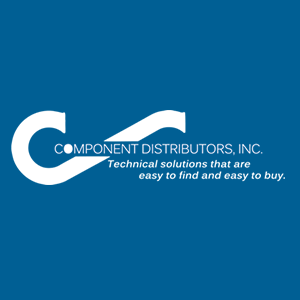 Any Questions?
Frequent Asked Questions
Will a driver be damaged if the dimming control voltage is above 11VDC?
Bella Lai
Usually, there is a design margin of LED driver dimming circuit. Take Upowertek LED driver, for example, the max. allowed voltage listed in the datasheet is 20Vdc. It will break at around 50Vdc input. Please note that this is only applied on Upowertek LED drivers, different brand LED drivers have different designs.