Waterproof LED Driver Manufacturer
Get the latest products info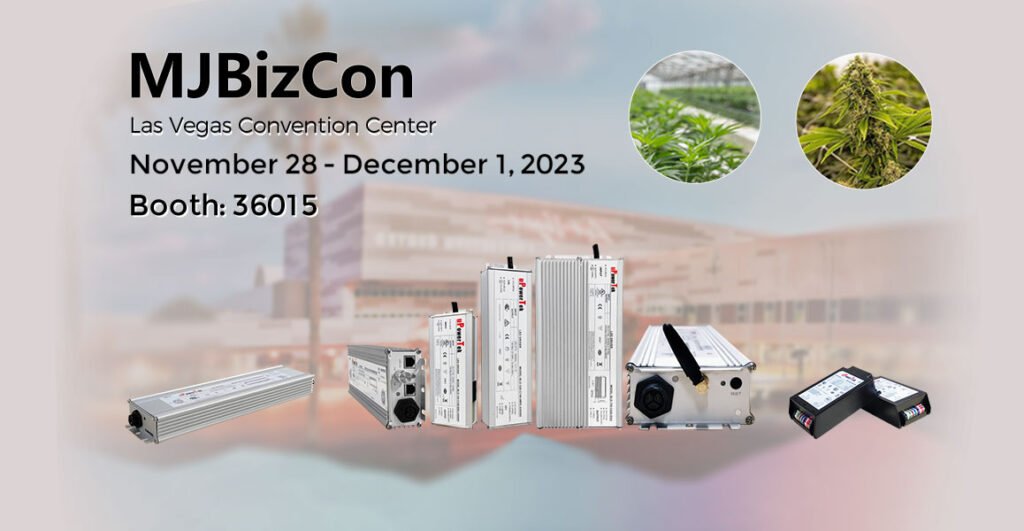 Where Our Products Are Applied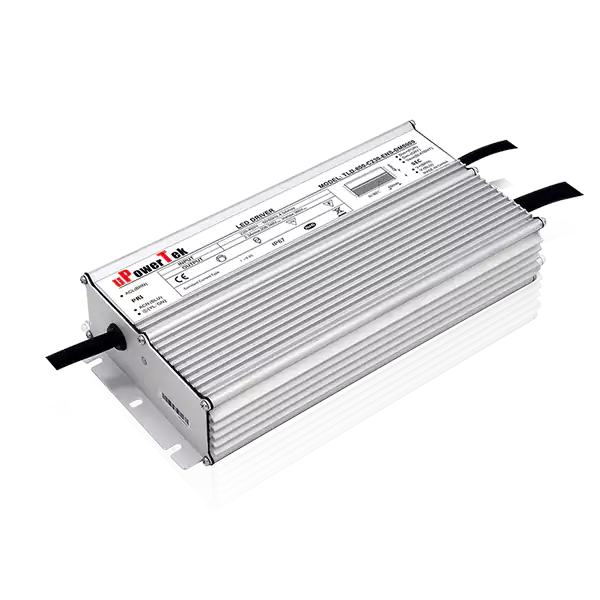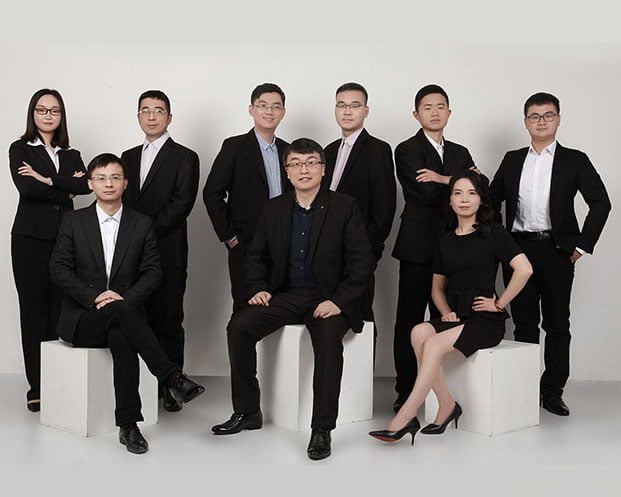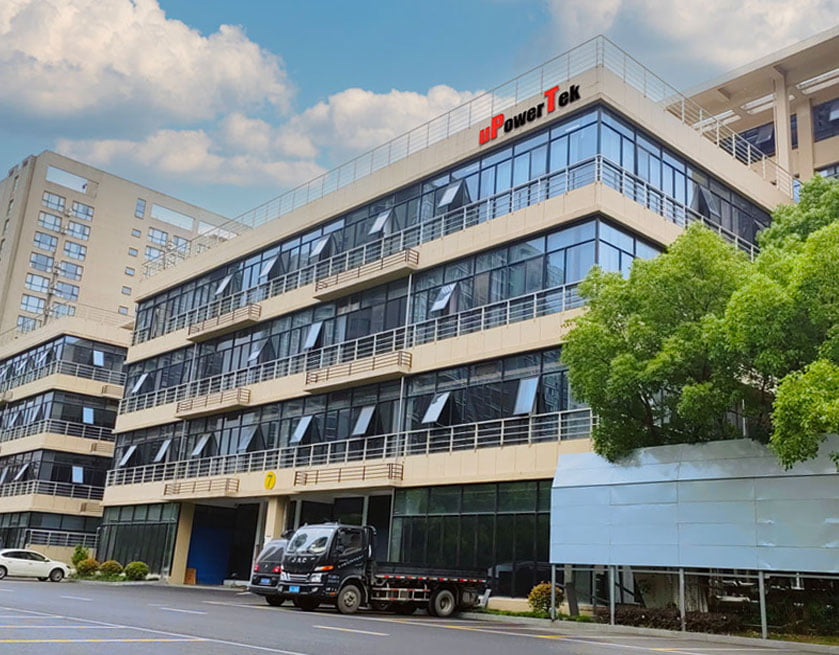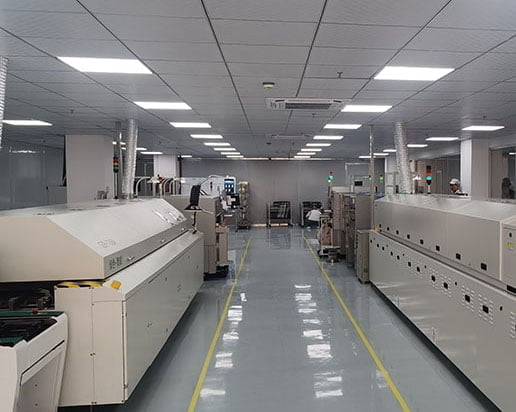 Founded in 2016, uPowerTek is a Sino-US joint venture state-level high-tech waterproof LED driver manufacturer. uPowerTek is committed to providing sales services and technical support to customers around the world through the development and production of high-quality intelligent LED terminal solutions and high-power LED drivers.
Make Your Lights More Competitive
Contact us now to tell us your demands, our professional team will help you to make a most competitive LED driver for your lamps.