Founded in 2016, uPowerTek is a Sino-US joint venture state-level high-tech waterproof LED driver manufacturer.  uPowerTek is committed to providing sales services and technical support to customers around the world through the development and production of high-quality intelligent LED terminal solutions and high-power LED drivers.
 The company's core team is a group of senior engineers who have been deeply involved in the lighting and switching power supply industry for many years.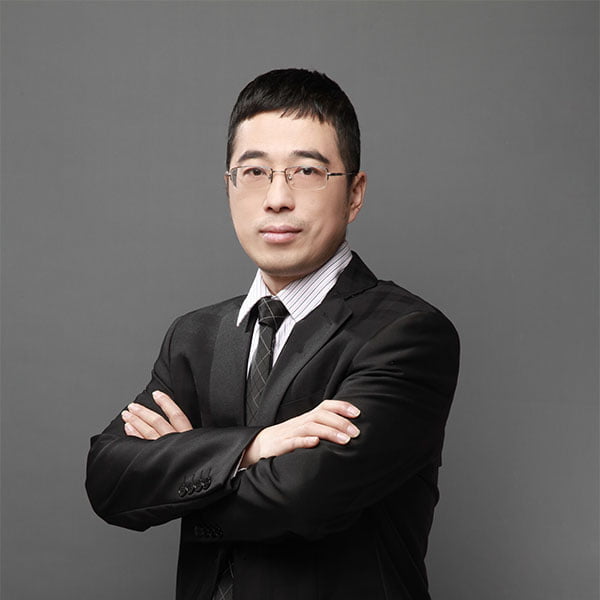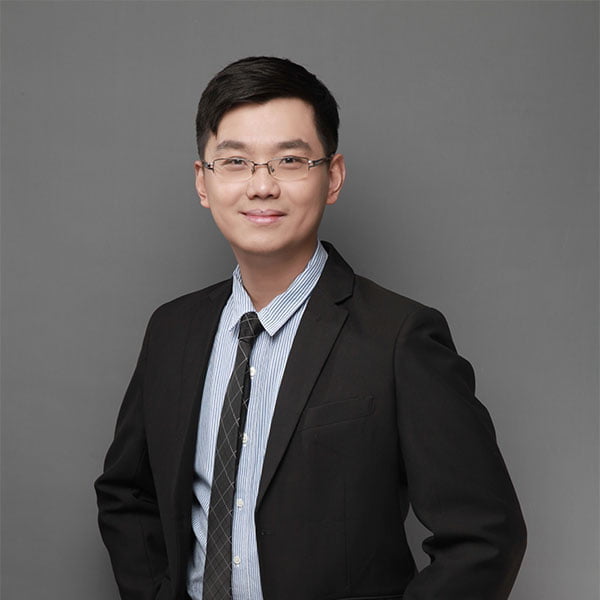 Neo Dong
Programming Expert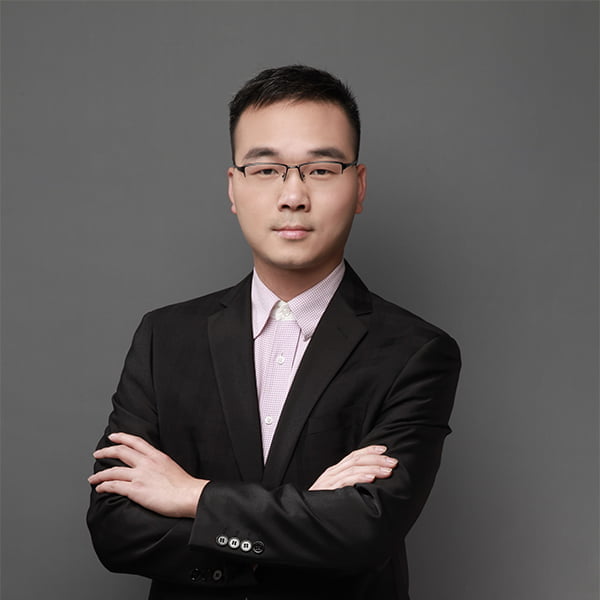 Charles Chen
Sales Director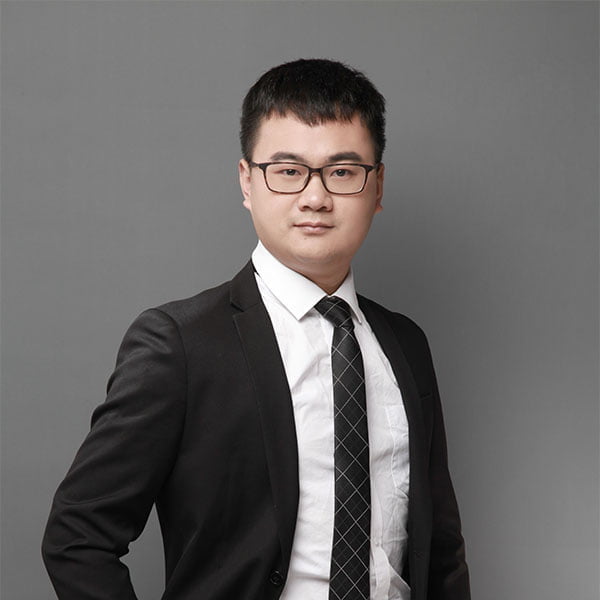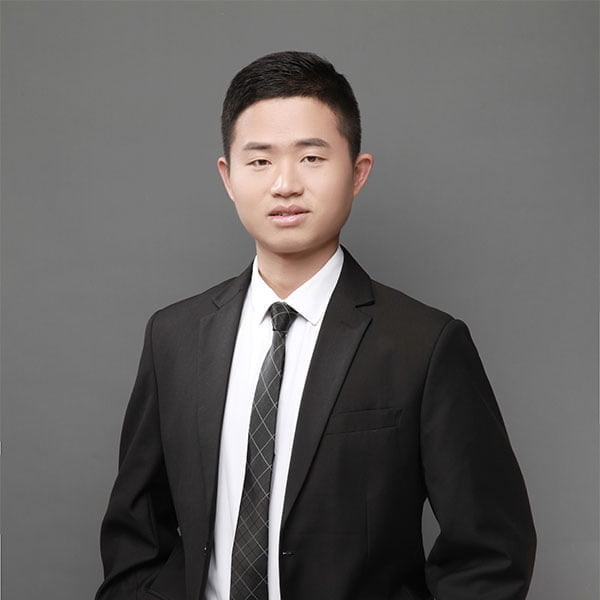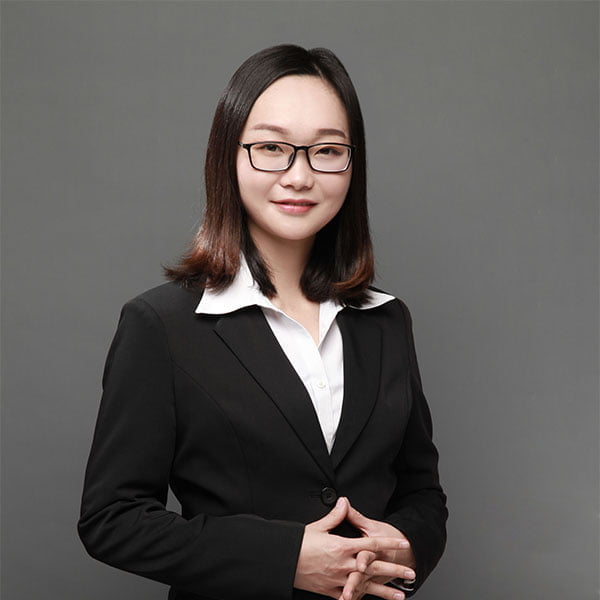 Amy Yu
Supply Chain Manager
uPowerTek LED drivers have been trusted by clients all over the world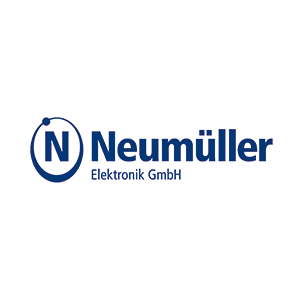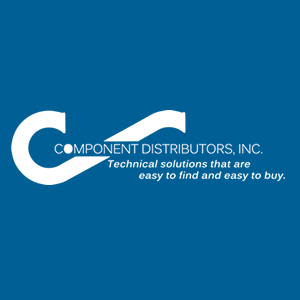 Let us know your requirements
Our professional team is ready to turn your requirements to real products.