March 11, 2023 Hangzhou
The 3rd generation NFC programmer which supports multiple programming is now announced by uPowerTek. This new technology makes the NFC programming much faster and more efficient. The model UPRG-NFC-V3 will be able to program as many as 10pcs of APD series simultaneously and also compatible with Zhaga Book 25 which builds on Book 24.

Also this new generation is based on the solution from FEIG ELECTRONIC which is currently widely adopted as NFC programming device supplier.
Here is some background information.
NFC stands for Near Field Communication, which is a wireless communication technology that allows for the exchange of data between two devices that are within close proximity to each other, typically within a few centimeters. NFC technology is used in a variety of applications, such as contactless payments, access control, and data transfer between devices.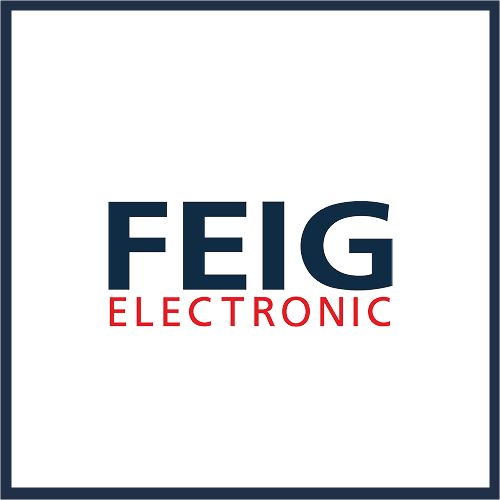 FEIG Electronic is a German company that specializes in RFID (Radio Frequency Identification) technology, including NFC technology. FEIG Electronic produces a range of NFC readers and other RFID devices for various applications, such as ticketing, access control, and asset tracking. FEIG Electronic's NFC readers are compatible with a range of NFC-enabled devices, such as smartphones and tablets, making them suitable for a variety of use cases.