November 1st, uPowerTek today launched a new product – 30W tunable white LED driver BPR series. It has two channel output, which controls the warm and cold LED modules separately, users could adjust the color temperature and intensity by cellphone, remote controller and wall switch.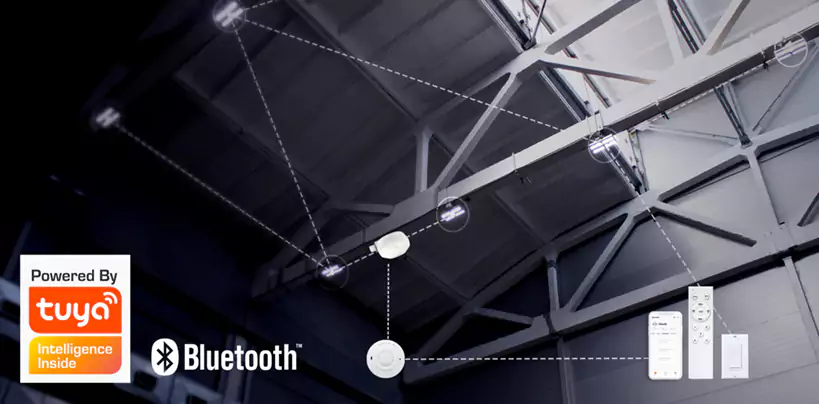 Tunable white LED lighting adjusts color temperature to produce a suitable environment for human being according to different time or location. There are a numerous reasons why tunable white lighting might be preferred for an architectural space. Tunable White lighting is lighting that can dynamically change CCT through controls. This enables the creation of scenes and modes that can be aligned with key activities or follow the rhythm of the day.
Built-in with wireless control modules like Tuya Pro BLE module, BPR-030 series supports Bluetooth Mesh, and all the LED lights can be controlled individually or in group.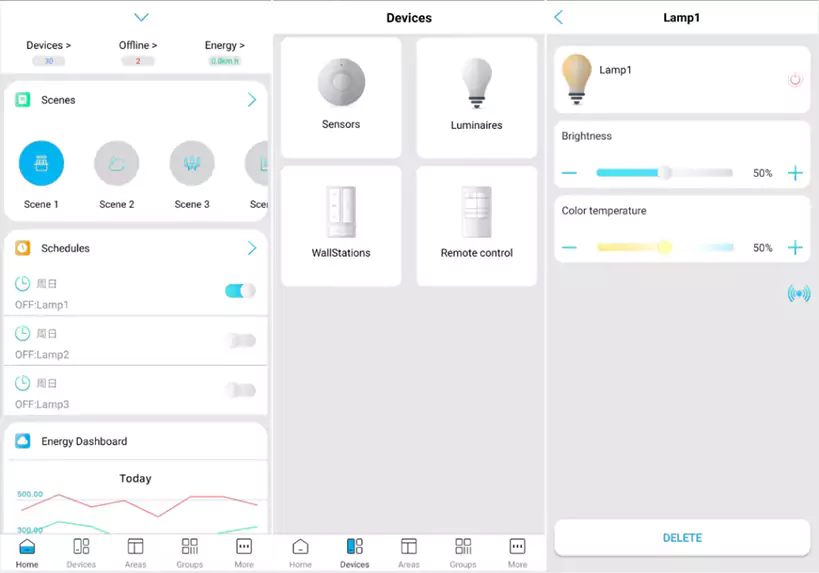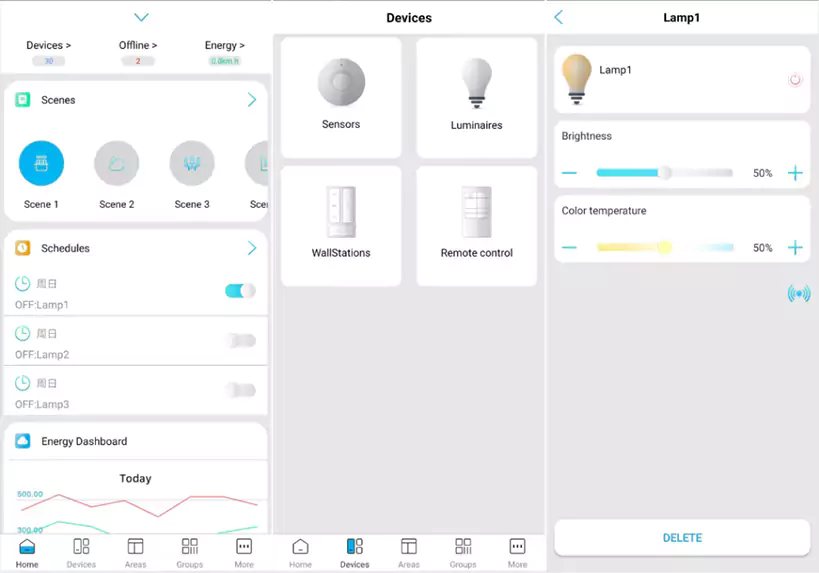 Features of the BPR-030 series tunable white LED driver:
Supply Voltage: 90-305Vac
100,000Hour Life @ Tc=75C
7 Year Warranty
1% Dimmable
Dim Off with 1W Standby Power
Low Inrush Current
Class II Driver
Safety according to EN 61347-1, 61347-2-3, 61347-2-13, 62384
If you would like more information about our company, please feel free to contact us at sales@uPowerTek.com.