Join us at the LightFair 2023 and experience the latest LED drivers that we offer! We sincerely invite you to visit our BOOTH 1369 and discover the innovative products we have developed to meet your demands.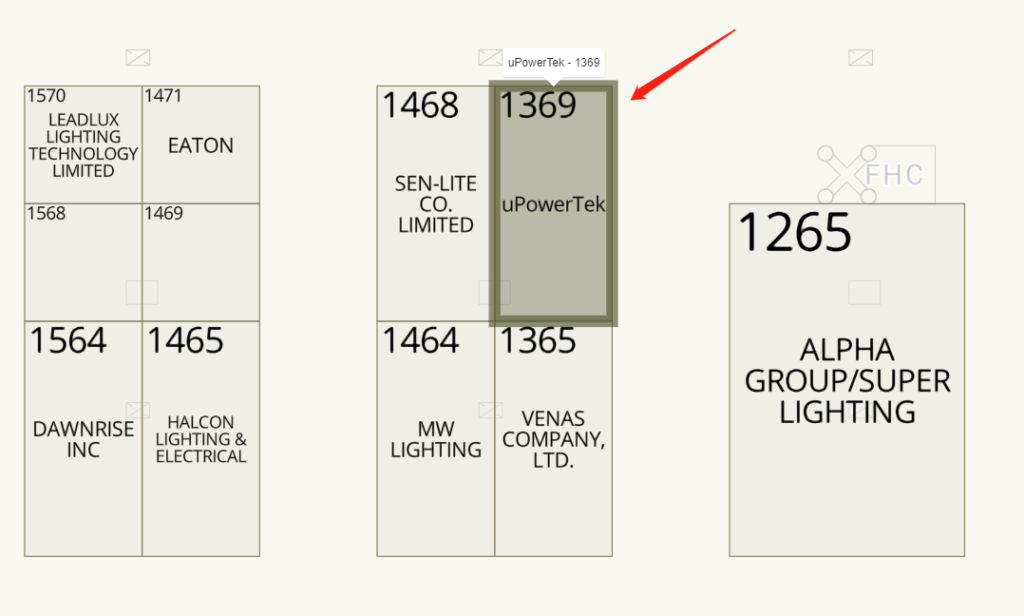 At the LightFair 2023, uPowerTek will showcase a wide range of high power LED drivers. Including isolated and non-isolated LED drivers for sports lighting and horticultural lighting, horticultural tunable spectrum solution and extreme ambient (80C) LED drivers. Our experts will be on hand to answer your questions, provide demonstrations and help you find the perfect LED driver solution for your lighting fixtures.
LightFair International/LFI is held every year in Las Vegas, New York, Philadelphia, San Diego, Chicago and other places in the United States. It is a grand event in the lighting industry in North America because it is North America's largest architectural and commercial lighting trade exhibition and conference, and is the market platform of choice for bringing together the best talent in the lighting industry. There we can get strong professional technology and high-quality products displayed and it also provides opportunities to communicate with each other on new products, new design, new technology and new service concepts, which keep abreast of the development trend of today's lighting industry!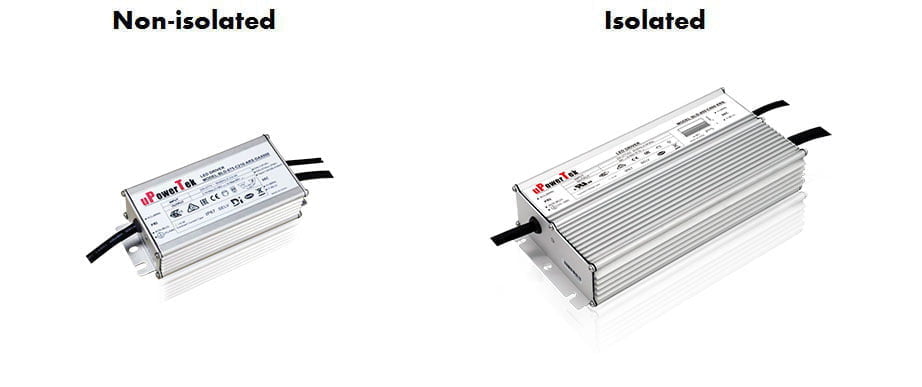 Don't miss this opportunity to discover the best lighting solutions on the market! We look forward to welcoming you to our booth 1369 and showing you how our LED drivers and services can enhance your lights.
The LightFair 2023 will be held from May 23rd to 25th at New York. To register for the event, visit https://www.lightfair.com/. We look forward to seeing you there!