Upowertek Commercial Lighting Solution Shown in Bluetooth Asia Together with Tuya Inc.
Upowertek
On May 23-24, the Bluetooth Asia kicks off at the Shenzhen Convention Center in China, as one of the most important Bluetooth events in China. As an important partner of Tuya Intelligence, Upowertek provides the latest Tuya-based Bluetooth control solution, and also high-precision DALI/0- 10V dimming LED drivers for commercial lighting was unveiled at the Tuya booth.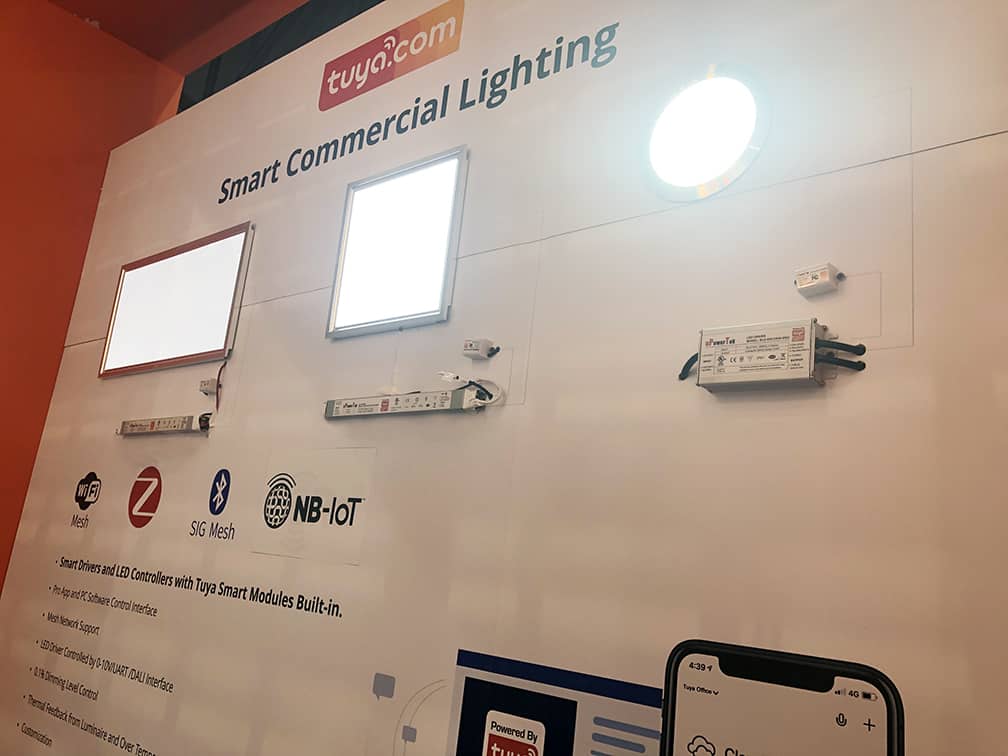 It is worth mentioning that the Bluetooth control system jointly launched by Upowertek and Tuya is the most cost-effective Bluetooth system in the market. The 55W dimming power supply customized for this system is the only 0.1% dimming power supply that uses CCR (non-PWM dimming) stroboscopic-free technology in the market, and this driver also provides 12Vdc auxiliary power supply for bluetooth module and DALI/0-10V dimming interface.
For details on these products, please visit the company's official website or contact sales@upowertek.com