In November 2022, the smart lighting control APP from uPowerTek was officially launched. This APP can be used to control uPowerTek DCA,DCG,DCH and PMS series Bluetooth or Zigbee controllers.
The APP has a simple, powerful and friendly user interface, supporting one-click adding devices and saving user time. Users can preset different scenes to make lighting projects more intelligent. At the same time, it supports the group control function, and all lamps can be turned on and off with one touch. The uPowerTek product portfolio is integrated into the software, which is convenient for users to view the latest wireless control products.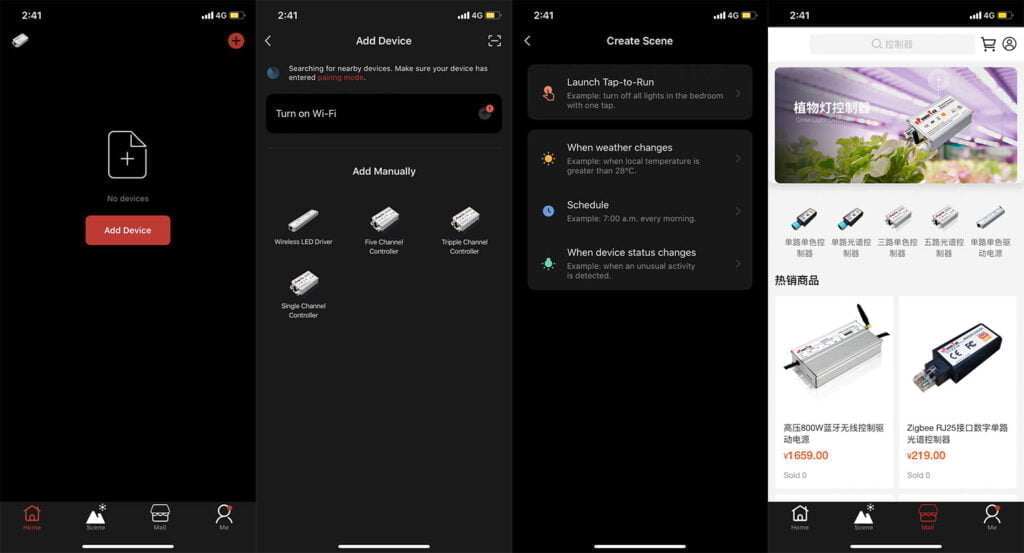 uPowerTek DCA series controllers have DC 5-12V input, and can take power from the 12V auxiliary power of the LED driver. Without installing a separate 12V adapter, saving materials and installation costs. The product design is compact and practical, with waterproof connector or RJ12 connector, output 0-10V signal, and can be easily connected with LED driver, which is convenient for on-site installation and construction. And DCG series is a 3 channel output version using a metal case with antenna while DCH series is a 5 channel version with 5 independent 0-10V dimming control outputs.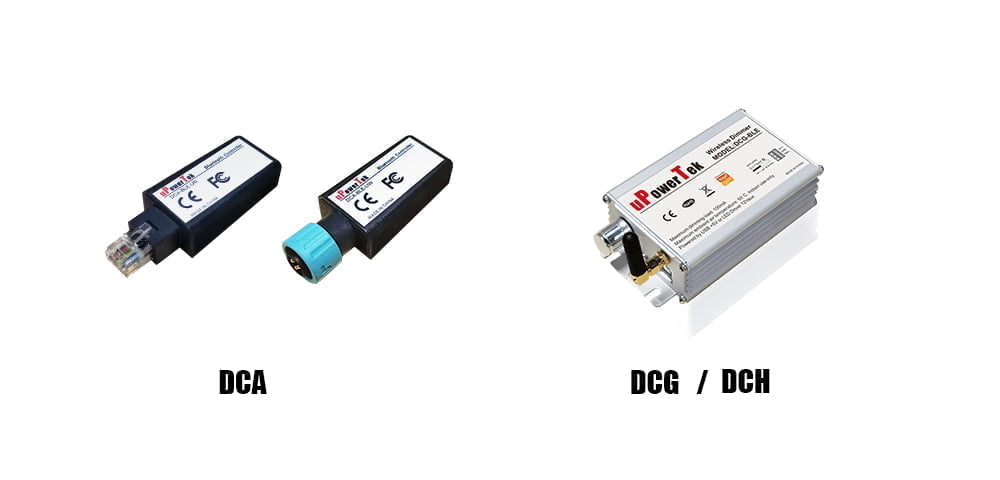 uPowerTek PMS series controllers have 120-277Vac input to adapt to the power grids of the world. The 0-10V output can be used to control lamps easily. The product has a built-in relay, even if the lamp does not have a dim to off function, it can be turned off by the PMS series controllers. The product has a standard interface for easy access to the junction box.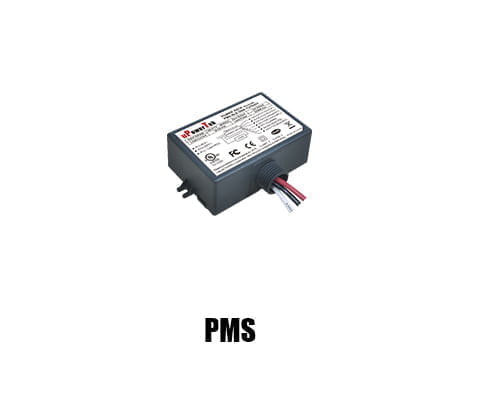 Apple mobile phone users can search for "uPowerTek" in the app store to download and install this APP. Android phone users can go to the Google Play store to download or contact our sales to get the installation package. Try it now and see how it help you control your lamps!