uPowerTek today announced a new product TLD-480 Series for high power horticultural lights and sports lighting with UL, ENEC, CB and RCM certified. The high efficiency and the great thermal management design makes the product suitable for high ambient temperature usage. Also it has the great function of thermal foldback by sensing the luminaire temperature. This new series are designed with the features: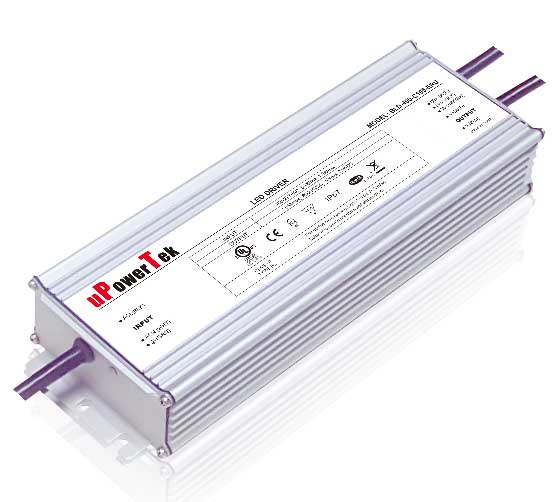 Supply Voltage: 180-582Vac
Great Surge Immunity 10kV
High Efficiency up to 94%
100,000Hour Life @ Ta=60℃
7 Year Warranty @ Tc<=75℃
AirsetTM NFC Programmability
Programmable Luminaire Temperature Foldback with NTC
+/-2% Output Current Accuracy (Programmable Model)
0-10V/PWM/Time/DALI /DMX (Optional) Dimmable
Dim Off with 0.5W Standby Power
12V 300mA Auxiliary Power to Power Controllers and Fans
Safety according to EN 61347-1, 61347-2-3, 61347-2-13, 62384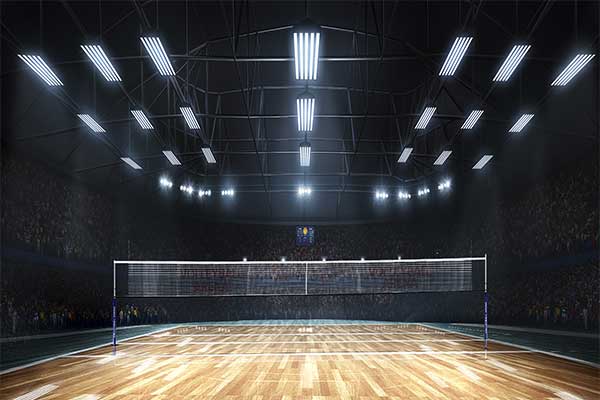 Product Model List
Model Number
Input
voltage
range
Output
Power
Output
Voltage
Full Power
Settable
Current
Min
Full Power
Settable
Current
Max
Certification
TLD-480-C210-XYZ
200-528Vac
480 W
137-343Vdc
1400mA
2100mA
UL/FCC/CB/ENEC/ RCM
TLD-480-C280-XYZ
200-528Vac
480 W
103-229Vdc
2100mA
2800mA
UL/FCC/CB/ENEC/ RCM
TLD-480-C420-XYZ
200-528Vac
480 W
69-166Vdc
2800mA
4200mA
UL/FCC/CB/ENEC/ RCM
TLD-480-C11A-XYZ
200-528Vac
480 W
26-53Vdc
9000mA
11000mA
UL/FCC/CB/ENEC/ RCM
Send us a message!