Join us at MJBizCon 2023, the leading event in the cannabis sector, from November 28 to December 1 at the Las Vegas Convention Center. At uPowerTek, Booth 36015, we're showcasing our specialized Grow Lights LED Drivers, designed to empower lighting fixture manufacturers with innovative solutions for the horticulture industry.
Empower Your Products with uPowerTek's LED Drivers
Our advanced Grow Lights LED Drivers are engineered to provide lighting fixture manufacturers with a competitive edge. By integrating our drivers into your products, you're not just selling lights; you're offering a key to enhanced plant growth and efficiency in cannabis cultivation.
Key Advantages for Lighting Fixture Manufacturers:
Customizability and Control: Our LED Drivers come with adaptable spectral control, allowing manufacturers to offer products tailored to various growth stages and plant types, enhancing your product's appeal in the market.
Energy Efficiency and Sustainability: Equip your lighting solutions with our energy-efficient drivers, appealing to environmentally-conscious growers and reducing operational costs.
Superior Quality and Reliability: Known for their durability and precision, our LED Drivers ensure that your lighting products meet the highest standards, enhancing your brand's reputation for quality.
Advanced Technology: Stay ahead of the curve by incorporating our latest LED Driver technology, offering growers the best in horticultural lighting.
Incorporating uPowerTek's Grow Lights LED Drivers into your products translates to significant benefits for the end-users, particularly the growers. By providing precise control over light intensity and spectrum, our drivers facilitate optimized plant growth, ensuring healthier crops and increased yields. Additionally, the energy efficiency of our LED Drivers results in reduced operational costs for growers. This combination of enhanced crop productivity and cost-effectiveness makes lighting fixtures equipped with our technology a wise investment for any horticultural operation.
Join Us for an Insightful Experience
Date: November 28 – December 1, 2023 ; Location: Las Vegas Convention Center ; Booth: 36015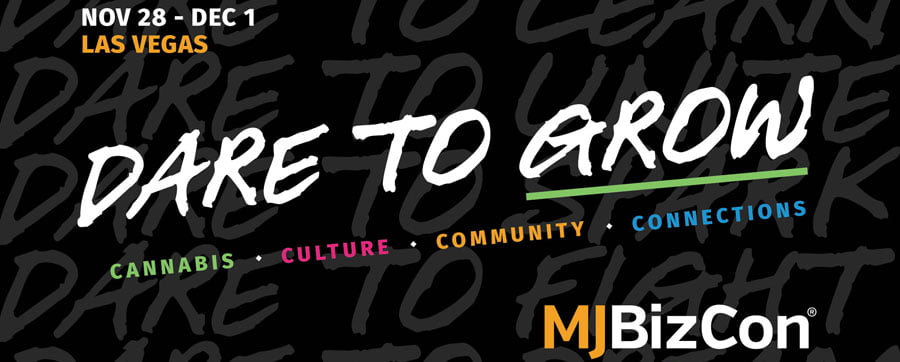 We invite you to visit our booth to explore how uPowerTek's Grow Lights LED Drivers can enhance your lighting fixtures and offer a competitive advantage in the horticultural market. For more information and to register, please visit the MJBizCon website. We look forward to collaborating with you to illuminate the future of cannabis cultivation.