Today the hot plug USB devices are frequently used in our everyday lives, then how about providing the hot plug function to LED modularized fixtures?
This is an interesting feature which the companies like Photontek and Lumatek are providing and it realizes the hot swap of the LED bars. And this function makes it possible that the failure LED bars can be exchanged without necessarily turning off the lights so that the light condition of the plants are not changed during the growing period.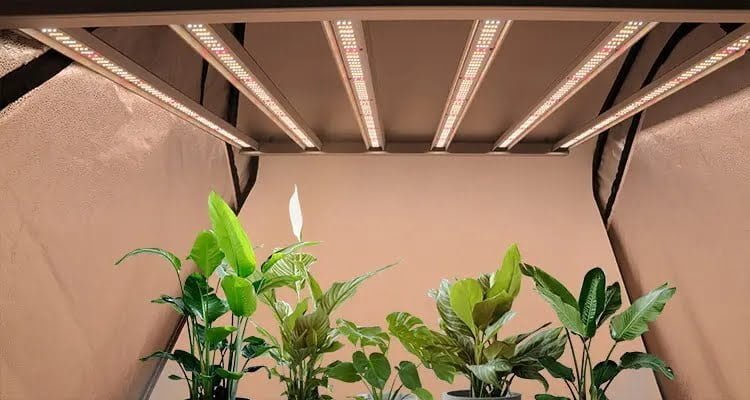 Design Considerations for Hot Plug
But most of the current LED drivers do not support this function because they don't have the function of limiting the no load voltage and maximum output LED voltage. There are two special design considerations for this innovation:
1.The no load output voltage of LED driver should be controlled. 
Most of the normal drivers set the output voltage 10-20% higher than the maximum working value and when plugging an LED bar onto the driver output, there can be a great inrush current from LED driver output capacitors to the LED bars thus leading to the LED bar failures. So the LED driver has to get the ability to detect the no load operation condition and lower the output voltage the value that is very close to the LED bar on voltage threshold.
2.The maximum output voltage of the LED driver should be controlled as well. 
Suppose that two bars are removed from an 8-bar fixture, the remained 6 bars will have a 33% overloading and the increased risk of failure.
To prevent the bar from overheating, according to LED i-v curve, if the voltage of the driver can be limited, the current can be controlled to certain value.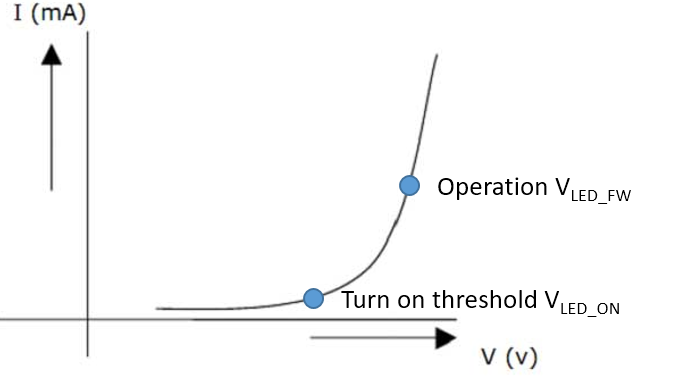 uPowerTek Hot Plug Solution
uPowerTek provides the solution for the hot swap. The users can set the hotswap parameters of both on threshold and forward voltage in uPowerTek programming utility.

The unique design from uPowerTek solves the problems of exchanging the LED bars during operation mode and it should also be reminded that this feature should only be done by the LED drivers with less than 60Vdc safe voltage (class 2 or SELV voltage).