uPowerTek, a Sino-US joint venture state-level high-tech waterproof LED driver manufacturer, is pleased to announce its participation in the Lighting Fair International 2023 (LFI) event in the United States. The event, which runs from May 23th-25th, is the premier biennial trade show and conference for the architectural and commercial lighting industry.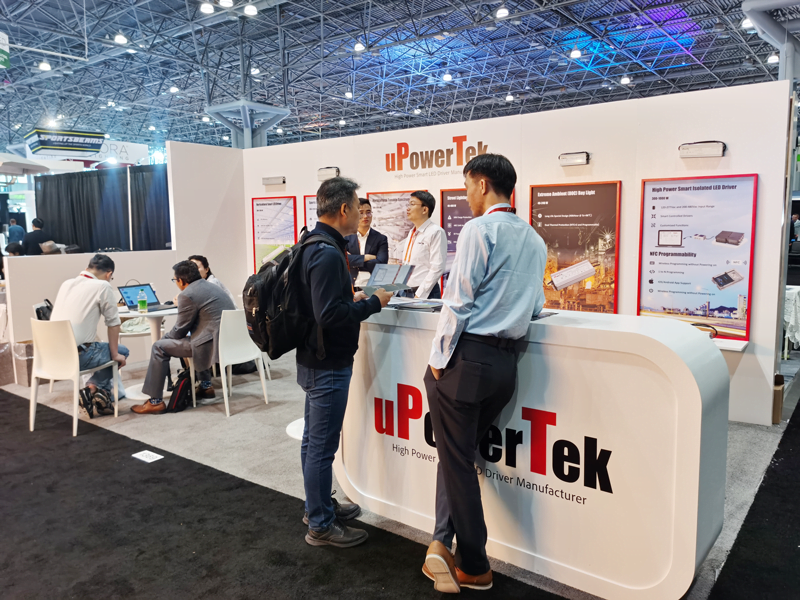 At the event, uPowerTek showcases its latest intelligent high-power LED drivers. The company's cutting-edge products are designed to provide customers with reliable and efficient lighting solutions that meet their specific needs.
High Power LED drivers
uPowerTek offers high-quality LED drivers with up to 97% efficiency, including their non-isolated LED drivers ranging from 300W to 1200W. These drivers are perfect for grow lights and sport lights, and come with dim-to-off and glow-free features. By using fewer components, uPowerTek's non-isolated LED drivers provide exceptional reliability and cost savings.
Tunable Spectrum LED drivers
Besides single channel output LED drivers, uPowerTek also brings multiple channel LED drivers to the show. The tunable spectrum LED drivers have max. four channels output, which allows lights manufactures to design tunable spectrum grow lights easily. It helps to save the driver box space and reduce the overall cost. There are four channels separate 0-10V dimming interfaces to control the LED drivers, so that users can adjust the spectrum precisely.
Street Lighting LED Drivers
uPowerTek also brings the latest D4i LED drivers to the show. The new D4i LED drivers are designed with IP67 waterproof and passed UL class P certification, widely applied to LED street lights.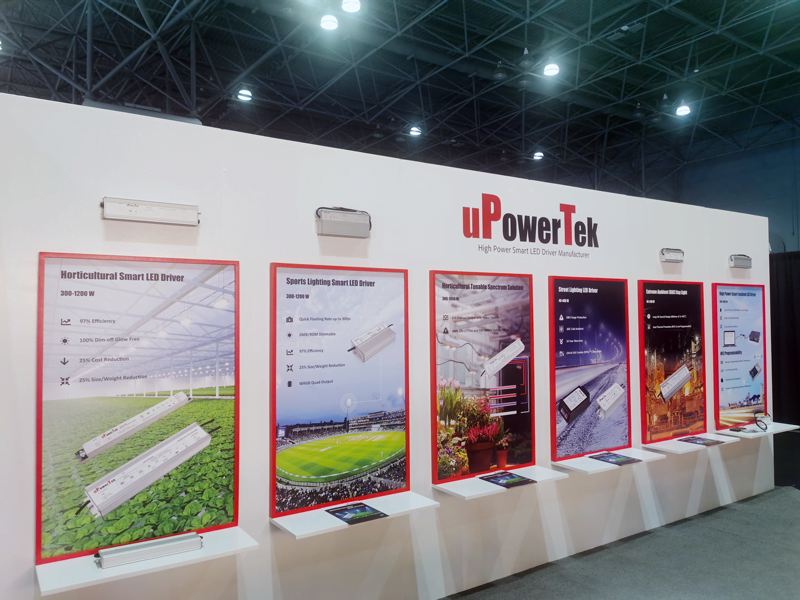 Many other great products are also showed in the Lighting Fair, such as the high temperature and low temperature LED drivers, NFC programmable LED drivers.
Don't miss the chance to see our innovative LED driver solutions at Lighting Fair International 2023. Visit our booth #1369 to learn more about their cutting-edge technology and discuss how our products can enhance your lighting projects.