Now both of uPowerTek's constant voltage and constant current LED drivers are equiped with 10kV lightning protection function. uPowerTek use the advanced surge test equipement to test the high reliability and high surge protection LED drivers. Besides the 10kV surge test function, the LED drivers are designed with IP67 waterproof function, which makes it possible to work at outdoor environment.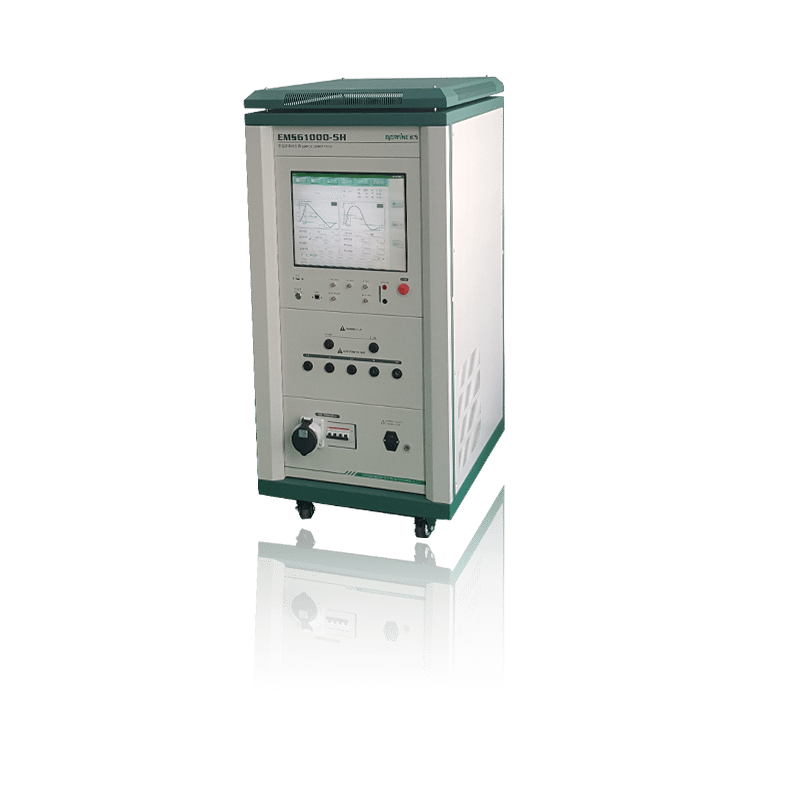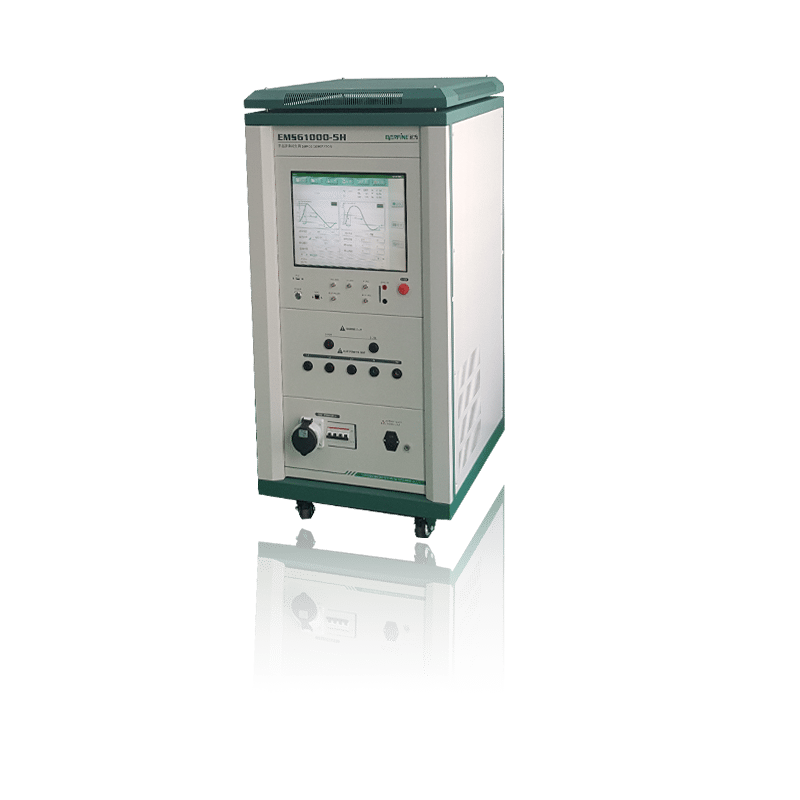 The IEC 61000-4-5 standard and test-method establishes a common reference for evaluating the immunity of electrical and electronic equipment when subjected to surges such as lightning. Surge test standards for lightning protection as below, IEC61000-4-5 ranks:
Level  Open-circuit test voltage
| | |
| --- | --- |
| 1 |   0.5kV |
| 2 |   1.0kV |
| 3 |   2.0kV |
| 4 |   4.0kV |
| X |   Special |
NOTE X can be any level, above, below or in between the other levels. This level can be specified in the product standard.