Recently, uPowerTek, a brand of focusing on intelligent lighting LED driver, launched the BLD-BNS series of constant voltage dimming LED driver based on Bluetooth or Zigbee in Hangzhou. This intelligent dimming power supply is mainly used in waterproof advertising light boxes, signages and landscape lighting.
This is the first LED driver of uPowerTek's built-in wireless control module. The advantage of built-in intelligent control is to minimize the cost of the system and the complexity of installation. This series of power supplies supports as low as 2% dimming level while supporting dim to off.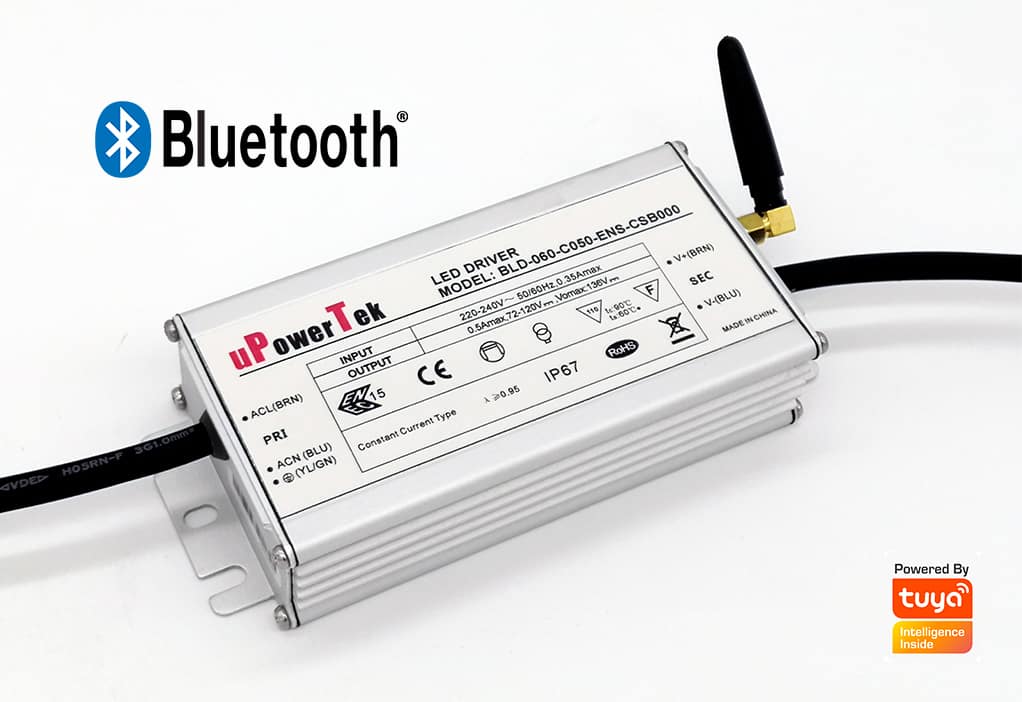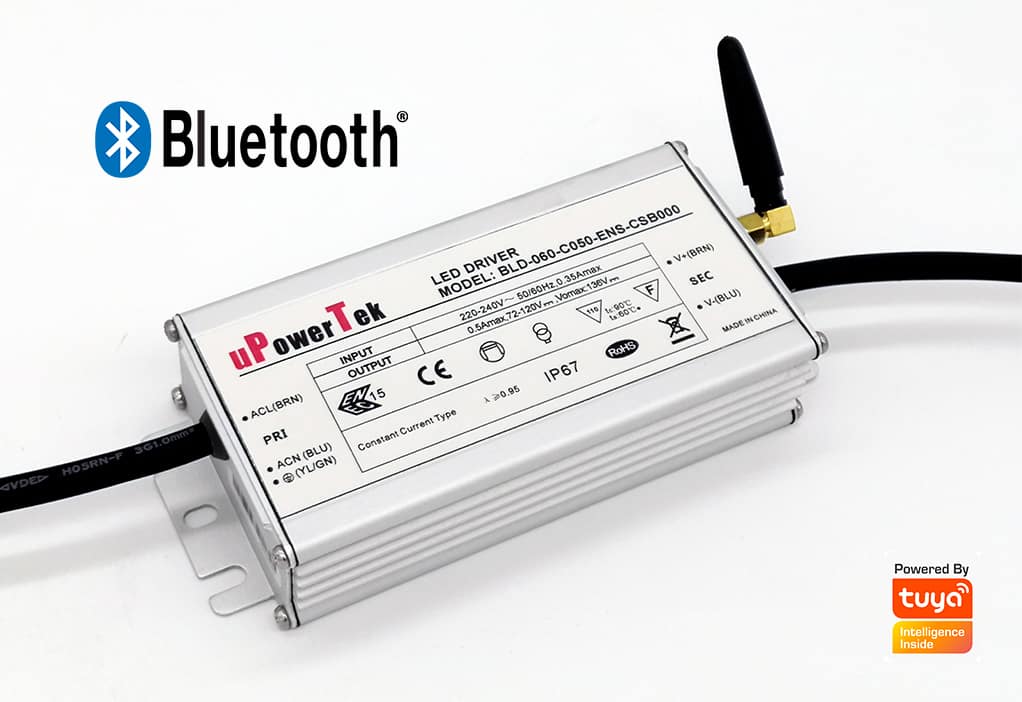 In addition to the above features, this series of LED driver also has the following features of the current high-end constant voltage waterproof LED drivers:
Output PWM frequency 1.25kHz without any flicker
10kV lightning protection
100k hours lifetime and 7 year warranty
Ultra high power density
It is understood that uPowerTek will also apply this design to the constant current LED driver, which is expected to be launched in the second half of 2019.