In May 2023, uPowerTek announces that BLK and SLK series 400W-1200W LED driver has been certified with RCM.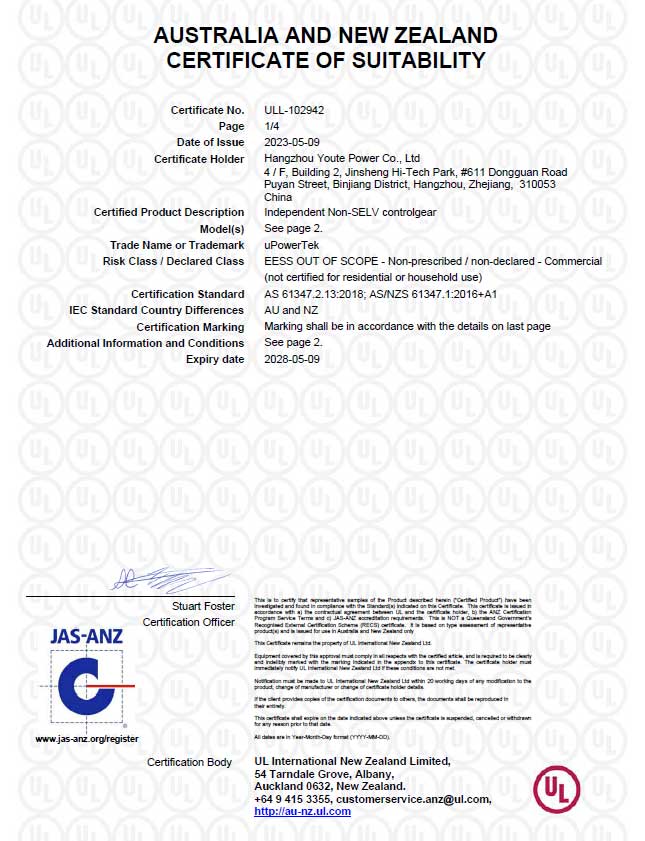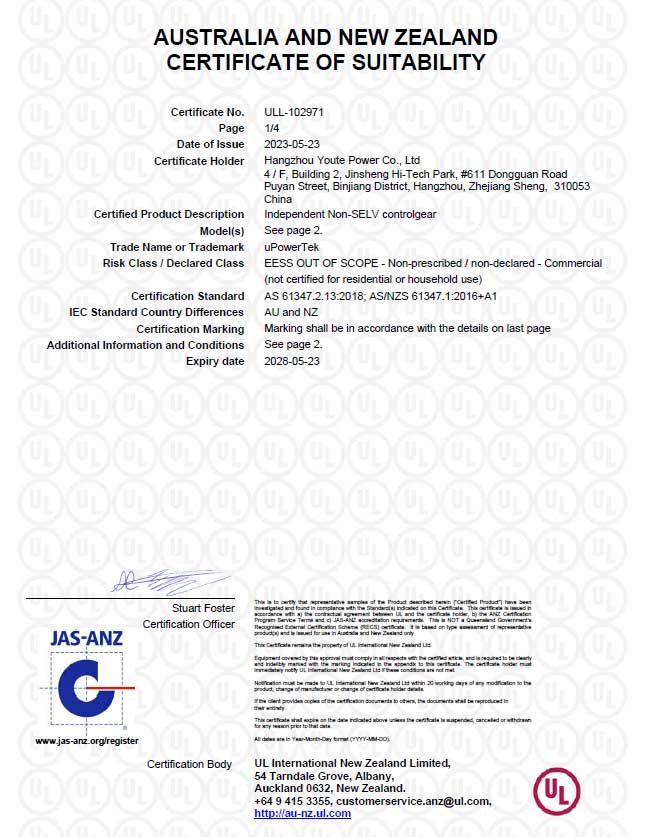 BLK and SLK series have the non-isolated design. BLK series has a wide input voltage range of 100-305Vac while SLK has 180-528Vac input, ensuring it can be adapted to power grids all over the world. With its compact size, low inrush current and high-efficiency design, it supports 0-10V, DALI-2 and DMX512 dimming, and NFC programming by which users could program the output current without connecting wires or powering on the driver.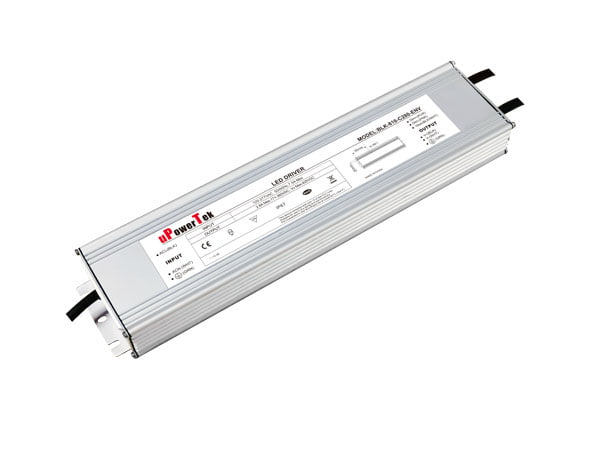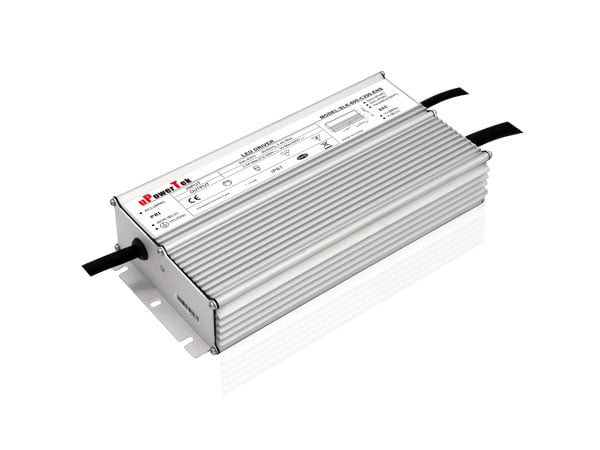 The RCM registration mark in Australia and New Zealand indicates that the supplier has declared that their product complies with the safety and other requirements outlined in their respective electrical safety laws/regulations, as well as the electromagnetic compatibility requirements outlined in their respective radio communications acts (the Australian Radio Communications Act and the New Zealand Radio Communications Act). RCM replaced C-tick in 2016 to make the regulatory process easier for electrical suppliers.
Please contact us for more info.