On October 29, the 2019 Hong Kong International Outdoor and Tech Lighting Exhibition opened at the Hong Kong AsiaWorld-Expo. uPowerTek showed the latest outdoor high power and intelligent indoor lighting solutions.
High accuracy tunable white Bluetooth LED driver is shown here. It has two channel outputs, which control the warm and cold LED modules separately, users could adjust the color temperature and intensity by cellphone, remote controller and wall switch. This series covers 20-40W applications, with high cost performance, high dimming accuracy and great user experience. Here is the demo box for this series.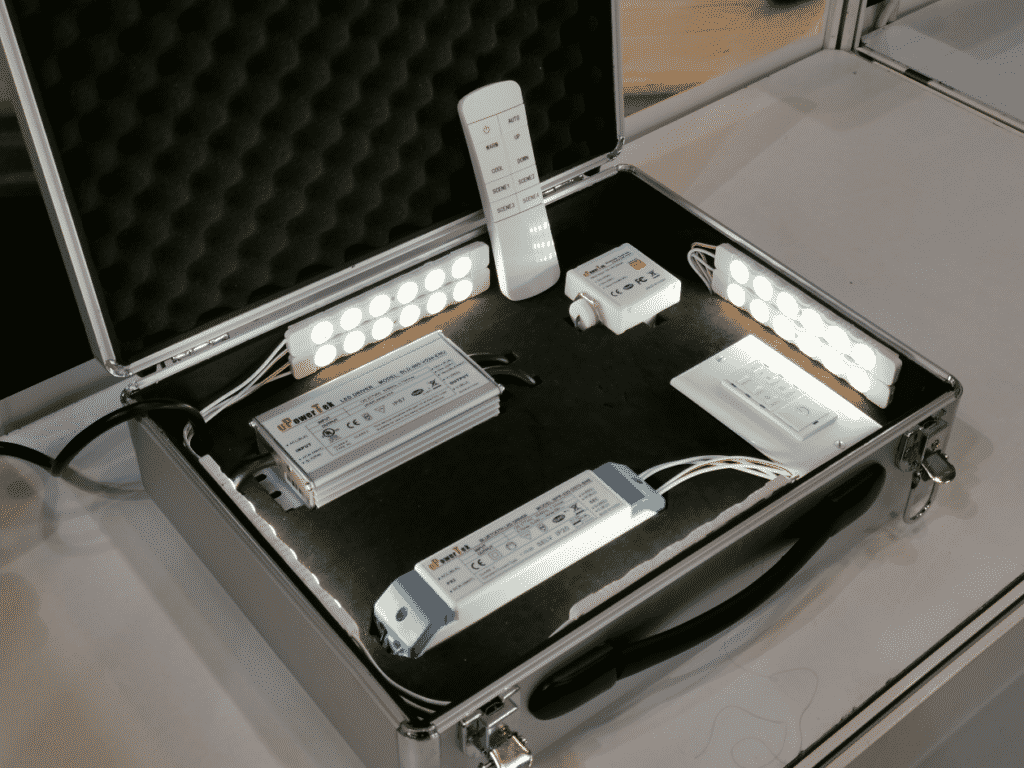 Meanwhile, uPowerTek also brought the latest commercial lighting wireless solutions, including wireless daylight/motion sensor, wireless Powerpack, and the driver that can communicate with both devices. This solution supports Bluetooth MESH function, as well as the collection and reporting of power. And it provides very high dimming accuracy.
The following is a show box for DC powered Bluetooth controller with LED driver that can achieve high precision brightness control. It also supports Bluetooth MESH function. This solution consists of uPowerTek BSR (slim line) series LED driver or BLD series LED driver, and a Bluetooth controller with Tuya core built-in.
As a DiiA member, uPowerTek also exhibited a full range of 30-600W DALI-2 dimming LED drivers. All the products have been DALI certified and registered, and DALI-2 series products are also available. uPowerTek also exhibited the 0.1% dimmable CCR mode DALI driver for indoor market, which is one of the most advanced products. This is the only product in the industry that supports DALI, 0-10V dimming, NFC programming and 12V auxiliary power in one model. Another feature of this product is that the consistency is very high especially at low dimming level, and it still has high accuracy as a very difficult design.
As a world leading manufacturer of waterproof LED driver, uPowerTek also showed competitive high power solutions. uPowerTek is able to deliver 600W in a 480W form factor of competitors, and put 480W capability into the 320W size of competitors. It has the highest power density in the industry and is widely used in the field of grow lights and high bay lighting.
In the main exhibition hall of Hong Kong International Lighting Fair in Hong Kong Convention and Exhibition Center, uPowerTek and Tuya jointly launched a flexible solution that can be applied to commercial lighting.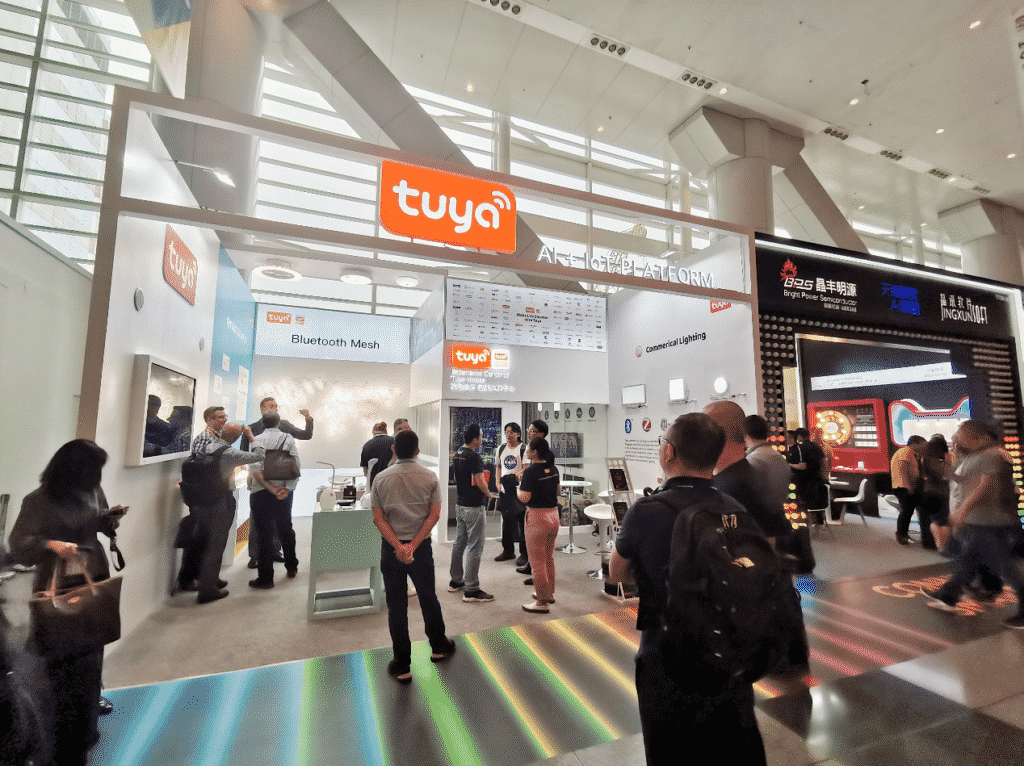 uPowerTek BSR series with high accuracy 0.1% linear dimming has received a lot of attention and inquiries at the Tuya booth. The new BSR series was just UL class P certified.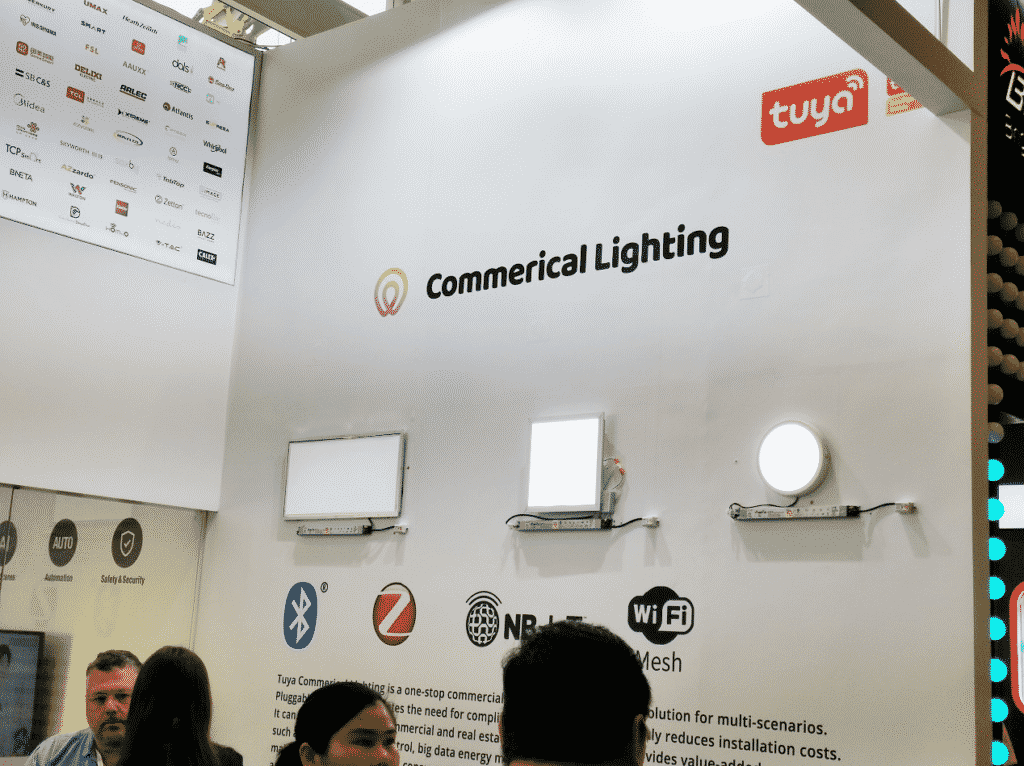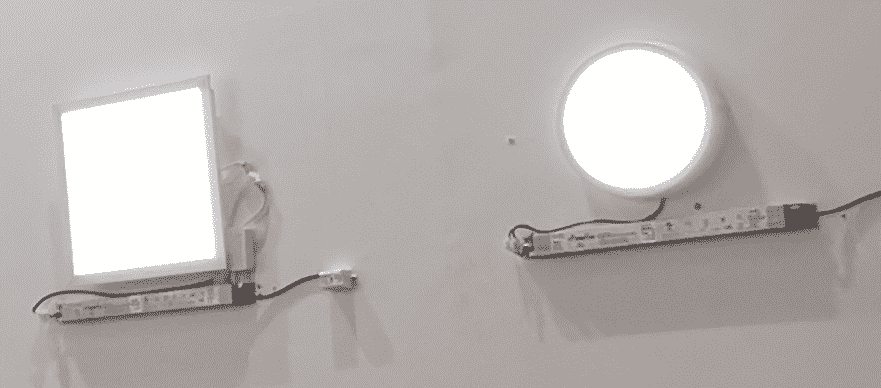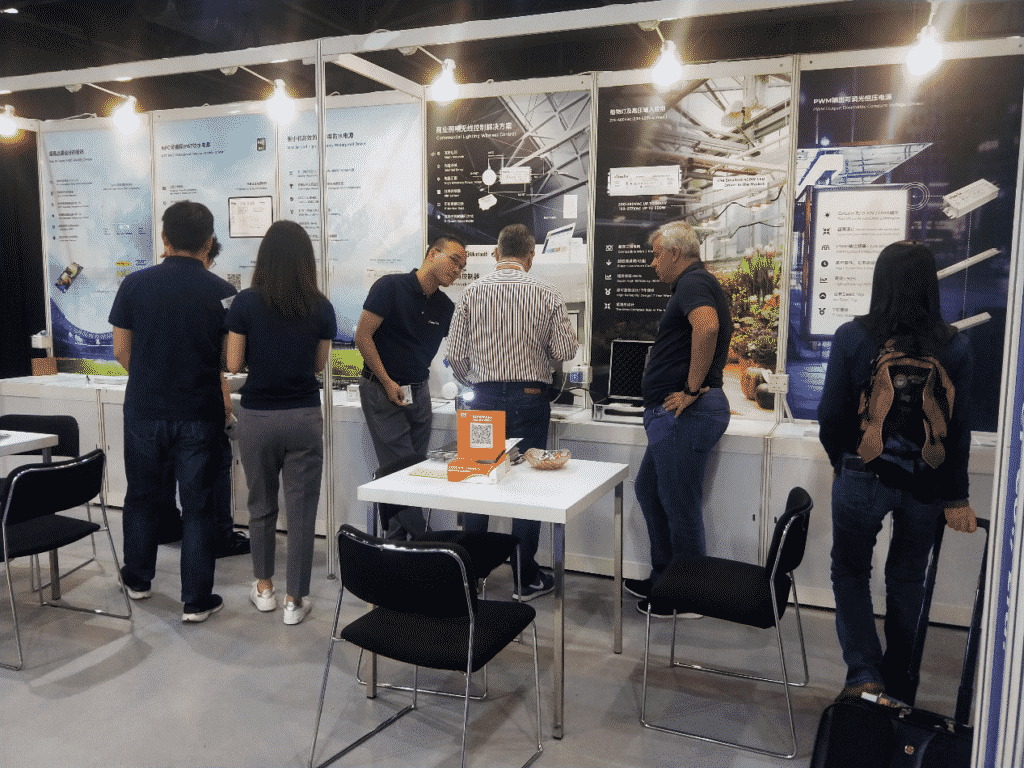 uPowerTek always takes product quality and reliability as its first choice, and continues to introduce new products such as NFC programmable LED driver, high power density LED driver, DALI2 power supply and 0.1% stroboscopic-free LED driver to win the market and customers' faver.
The trip of the International Outdoor and Tech Lighting Exhibition in Hong Kong has come to an end. This is an industry feast and a trip to the harvest. uPowerTek intelligent lighting solutions have received a lot of attention in the exhibition. If you would like more information about our company, please feel free to contact us at sales@uPowerTek.com